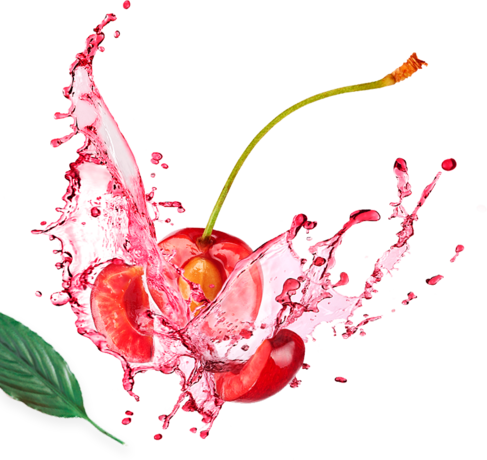 Born in Austria.
At Home Worldwide.
Austria Juice is one of the most important producers of high-quality food & beverage ingredients and develops customised beverage concepts — in close cooperation with the customer.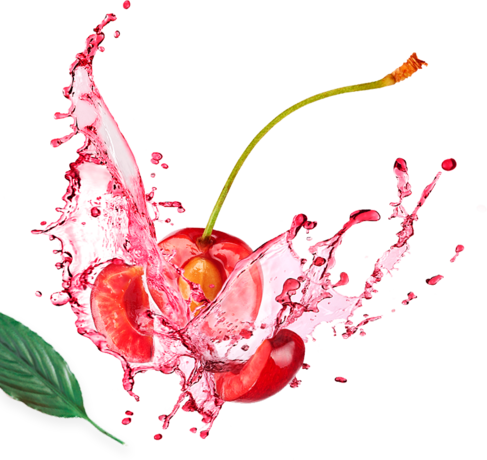 Only Our Experience Doesn't Grow On Trees
At present Austria Juice employs approximately 1,000 highly qualified staff, who have committed themselves to producing holistic beverage and flavour solutions for various applications in the food and beverage processing industry.
The comprehensive product portfolio consists of innovative beverage compounds, flavours and fruit juice concentrates, as well as all-in-one fruit wine and cider applications.
The company is a joint venture between AGRANA Beteiligungs-AG and RWA Raiffeisen Ware Austria AG. As the foremost fruit juice manufacturer in Europe, we're located in Kroellendorf (Lower Austria) and have 14 production sites worldwide.

Our Market Knowledge
High-level competence in the creation of customised business-to-business solutions and in-depth market knowledge make Austria Juice a strong partner in the international food and beverage industry.
Proficiency in the beverage industry
Thanks to our decades of experience in fruit processing and our extensive know-how in the field of product development, we can help you realise tailor-made product solutions, individually designed to your requirements.
The profound expertise of a highly qualified team of international product developers and flavourists is incorporated into every new concept. In this way, we create products that are perfectly adapted to the needs of the consumers meeting the latest trends in the market through highest passion and innovation.
Market Intelligence
Our specialists in the field of market research and product management support you in the creation of a new and innovative product idea. Through intensive market research, regular trend screenings on a global scale and comprehensive competitive analyses, we provide the necessary knowledge to present your final product perfectly on a highly dynamic market.
Our Company History
AUSTRIA JUICE can look back on more than 80 years of history that made it the global company it is today. Everything began in 1936 in a place called Kroellendorf in Lower Austria, with the production of brandy and fruit wine and the trade of dessert fruit from the Mostviertel Region.
Today, the corporate headquarters of the group remains in this humble hometown so that it can continue to develop expert knowledge in the most important business areas: beverage compounds, flavours, and fruit juice concentrates.
1936
In 1936 the company "Ybbstaler Obstverwertung" is founded. At first, the company produces brandy and fruit wine and trades in dessert fruit from the surrounding region.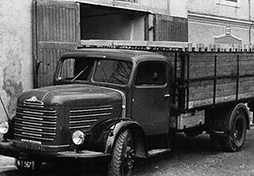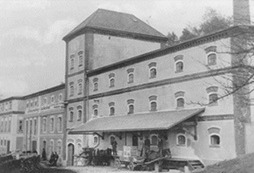 1950
This year, the production of the "YO" fruit juice starts, which is a well-known brand throughout Austria.
1957
In 1957, the production of fruit juice concentrates and fruit-based flavours for the beverage industry begins. In the following years, the company strengthens its market presence in other countries and expands into a truly international company.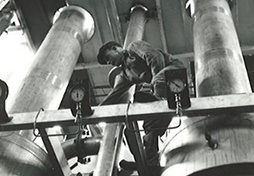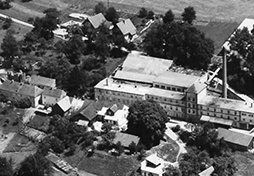 1983
In 1983, the company begins aseptic filling of fruit juice containers, enabling the manufacture and bottling of completely sterile, germ-free products.
Today, Austria Juice remains a leader and specialist in aseptic manufacturing.
1994
In 1994, the German Eckes Group becomes a 50% shareholder of Ybbstaler and concludes a license agreement with the company for distribution of the brand
"Hohes C".
1995/1997
In 1995-1997, the company opens its first subsidiaries in Romania and Hungary. These are important steps in expanding its European corporate network and thus significantly increasing its production capacity.
1998
In the late 1990s, another subsidiary, Frutimex (PL), is added, thereby securing vital cultivation areas of apples and berries in Poland for the Ybbstaler Group.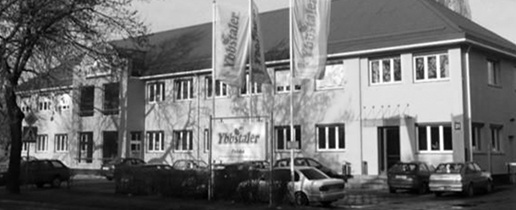 2001
Raiffeisen Ware Austria becomes the 100% owner of Ybbstaler, which results in a spin-off of the branded goods area into an independent company of the Eckes-Granini Group. From then on, Ybbstaler focuses on a pure business-to-business strategy, becoming an important partner to the wider beverage industry.
2002
In 2002, the company starts producing flavour compounds for the dynamically growing beverage market – a new and pioneering segment of the company.
2009
The name of the company changes to Ybbstaler Fruit Austria GmbH and another plant in Poland is acquired. The Ybbstaler Group is now present in more than 40 countries worldwide.
In the same year, the construction of a state-of-the-art innovation center in Kroellendorf takes place.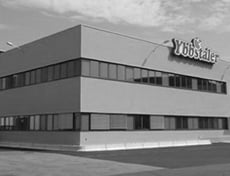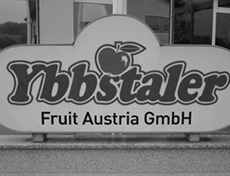 2012
Ybbstaler and AGRANA Juice merge to become "Ybbstaler AGRANA Juice GmbH" one of the most important manufacturers of high-quality food & beverage ingredients for the food and beverage industry on an international scale. The merger of these two companies enables not only the expansion of the corporate network by adding production sites, but also the fusion of important scientific expertise within the beverage industry.
The newly-christened company group founds a competence center for "fruit wines and ciders" in Bingen am Rhein in Germany, thus continuing to prove itself as a global leader in this area.
In autumn of the same year, a new global brand called "Austria Juice" is launched.
2017
In May 2017, the modernisation of the technology center at the headquarters in Kroellendorf is completed. The updated infrastructure enables Austria Juice to continue its strong growth in the flavour and beverage compounds sector. The international team of product developers and flavourists now has access to an inspiring work environment with state-of-the-art technologies.
2018
Austria Juice acquires the Hungarian apple juice concentrate producer Brix Trade Kft., thus expanding its market presence in Hungary.
2023
Today, Austria Juice is one of the most important global players in the food and beverage sector with 14 production plants and around 1,000 employees worldwide. In close cooperation with each customer, Austria Juice develops customised beverage and flavour concepts that capitalise on the latest trends and score points through passion and quality.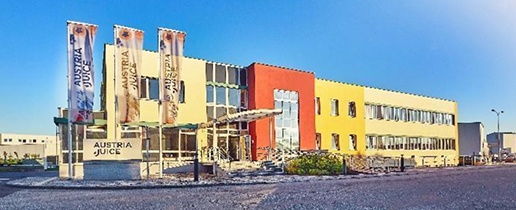 drag to see timeline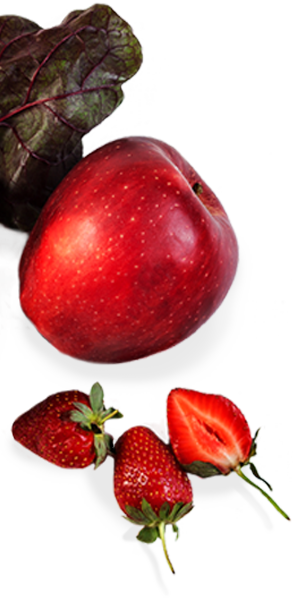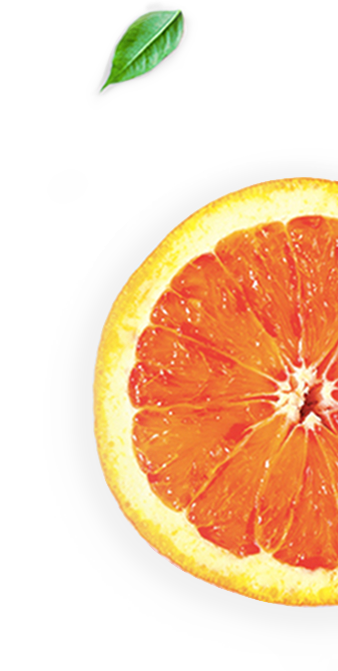 Our Management
The management of the AUSTRIA JUICE Group consists of CEO Franz Ennser, CSO Kai Oliver Antonius and CSO Wilhelm Schratz, who are responsible for the following business units:
DI Franz Ennser
Chief Executive Officer
Procurement
Production
Quality Management
Human Resources
Finance
Legal Affairs
Risk Management
IT
Kai Oliver Antonius, MBA
Chief Sales Officer
Added Value Business
Sales Added Value Business
R&D and NPD
New Business Development
Food Technology
Marketing & Communications
MMag. Wilhelm Schratz, MA
Chief Sales Officer
Juice Commodities
Sales Fruit Juice Concentrates & NFC
Logistics & Transports
Sales Back Office
Customs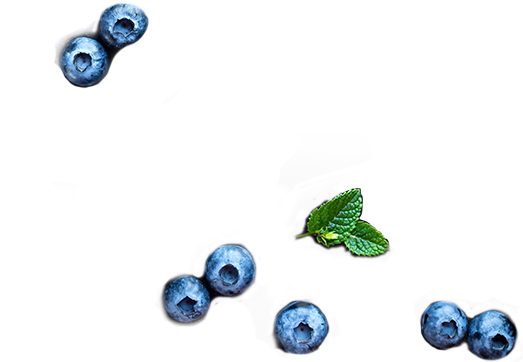 Our AUSTRIA JUICE Code of Conduct is applied across our international locations and summarises the basic rules of our coexistence, both for internal cooperation and for our behavior towards stakeholders. We also expect our suppliers and business partners to comply with these social standards in order to form the best relationships.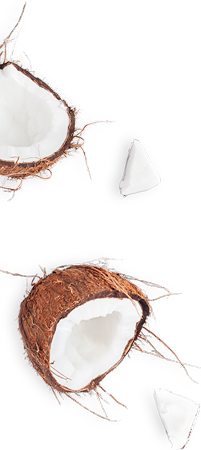 We're proud to serve a wide range of needs and markets in the beverage industry. What can we do for you?
Discover our wide range of high-quality products for any organisation in the food and beverage industry.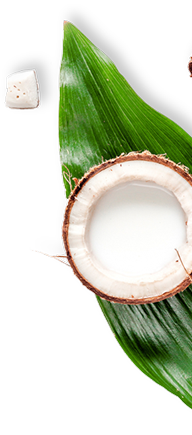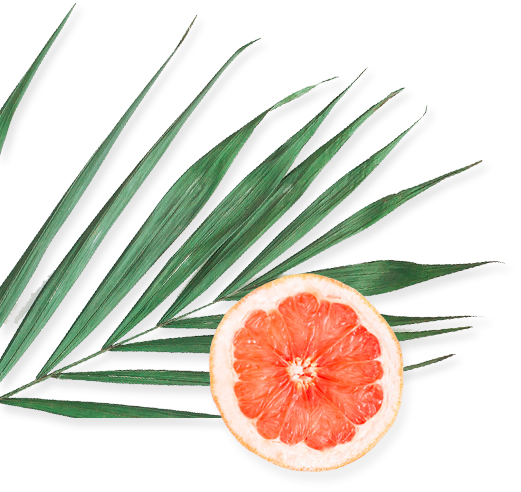 Interested in more?
Talk to our Experts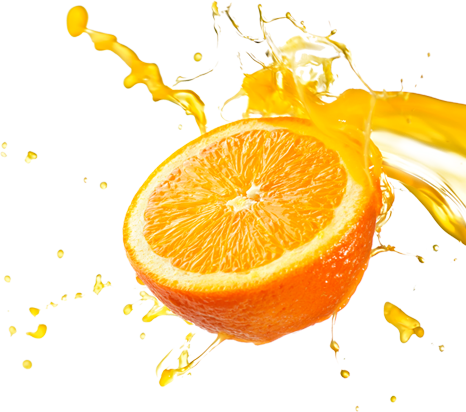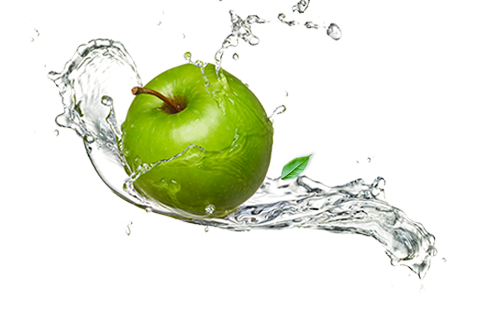 Interested in more?

Subscribe to our Newsletter.