Turbidity for your beverage
Beverage emulsions are oil-in-water emulsions produced in concentrated form and then diluted before consumption. They are used to give the beverage Turbidity and/or to provide Taste and Color.
Taste and Color for your beverage
Beverage emulsions have a similar composition. They have been produced in a similar process or have certain physiochemical properties.

Beverage emulsions are used as ready-made components to give beverages a stable consistency or a certain taste.

Various factors influence stability. These include the size of the micro-particles present in the beverage, the amount of oil used as well as the amount of juice in the finished product.

AUSTRIA JUICE currently offers the following emulsions in different versions: cloudy emulsion, neutral emulsion, ginger emulsion and lemon emulsion.

In addition, some existing AUSTRIA JUICE components already contain emulsions.

Interested? Contact us at sales@austriajuice.com.
Austria Juice Applications with Emulsionen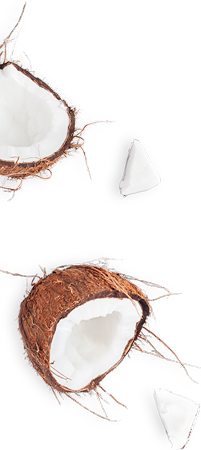 We're proud to serve a wide range of needs and markets in the beverage industry. What can we do for you?
Austria Juice offers high-quality beverage concentrates, compounds and flavours. See what they can offer your company, here.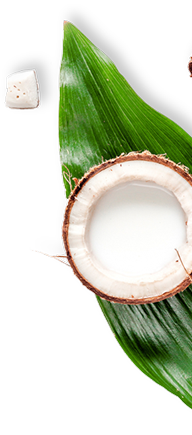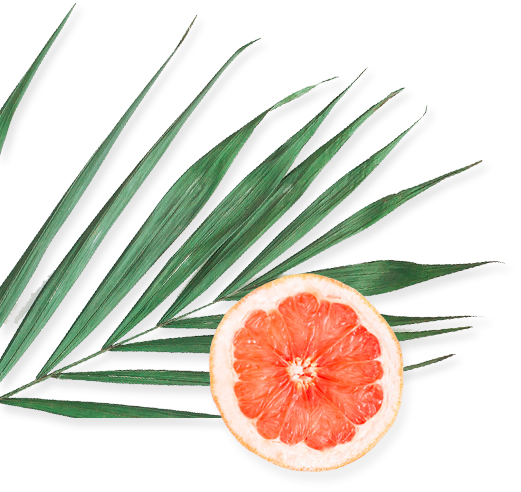 Interested in more?
Get in touch with our team!