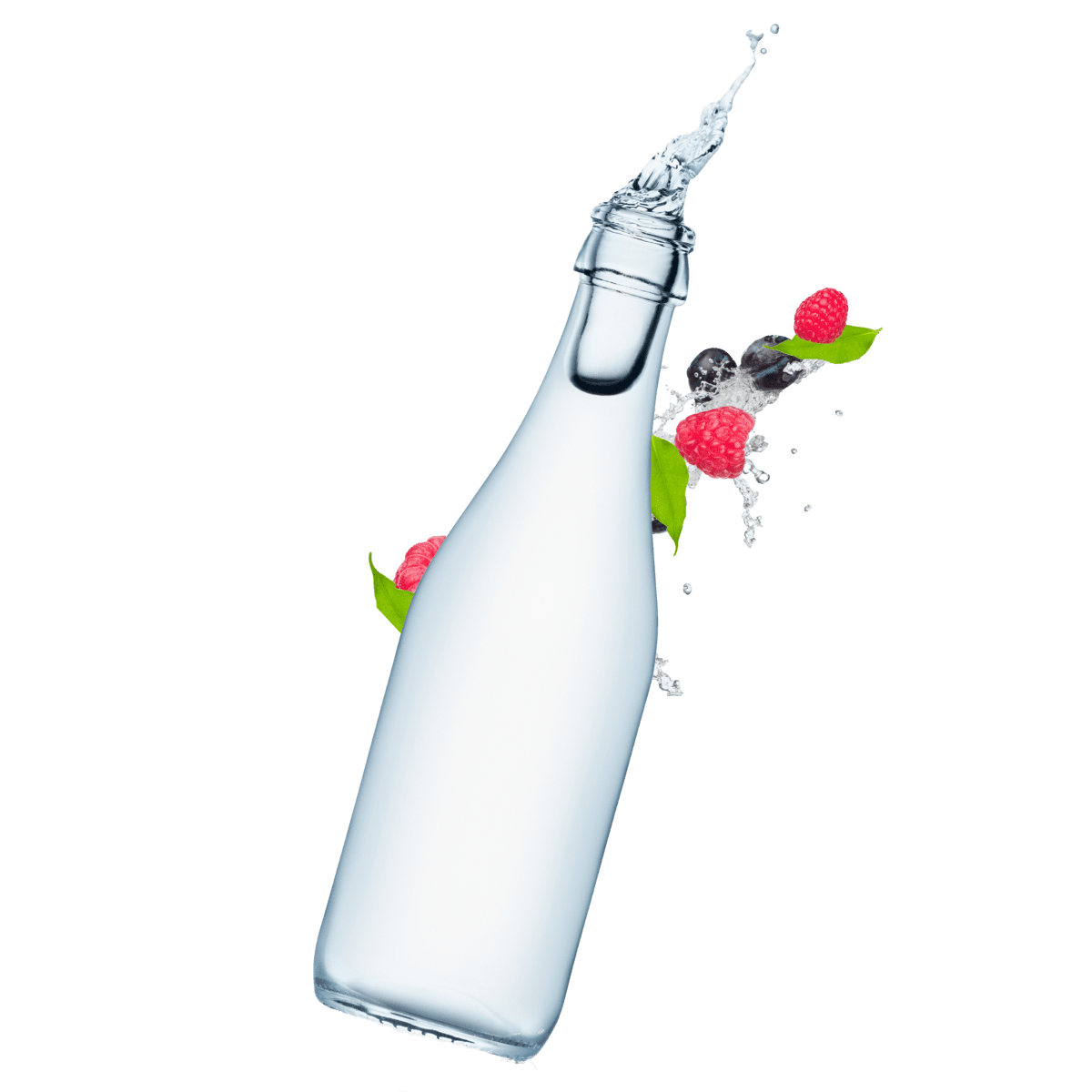 Water Industry
It is the taste and conceptual nuances that make the difference at the point of sale of near-water beverages. Are you looking for new approaches to continue to meet customer requirements? Do you want to add exciting Near Waters to your portfolio? If so, Austria Juice is your trusted partner.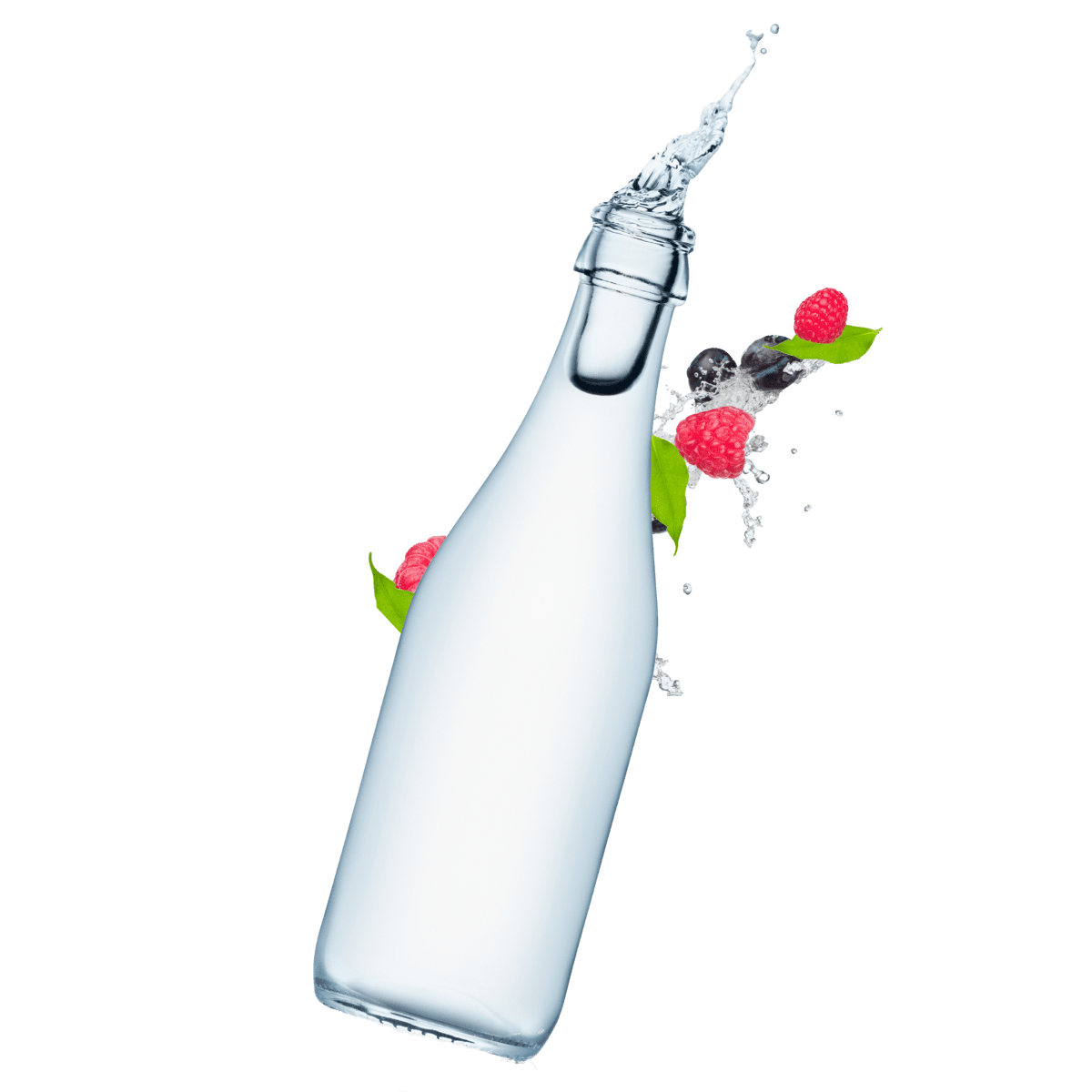 Delightful Solutions For The Water Industry
For tailor-made additions to your portfolio, Austria Juice gives you the choice of the best beverage components, flavours, extracts, fruit juice concentrates, functional ingredients, and beverage compounds for direct blending with your water, all made in-house by our experts. We offer you complete service from generating the beverage concept through innovative product development processes to the finished ready-to-fill product.
The water market continues to grow: use our experience and creativity to take advantage of this booming category.

Austria Juice Portfolio For The Water Industry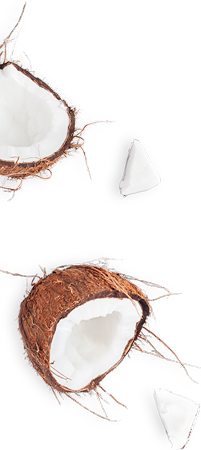 Discover our wide range of high-quality products for any organisation in the food and beverage industry.
Austria Juice offers high-quality beverage concentrates, compounds and flavours. See what they can offer your company, here.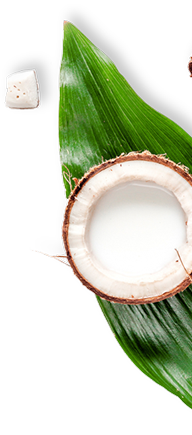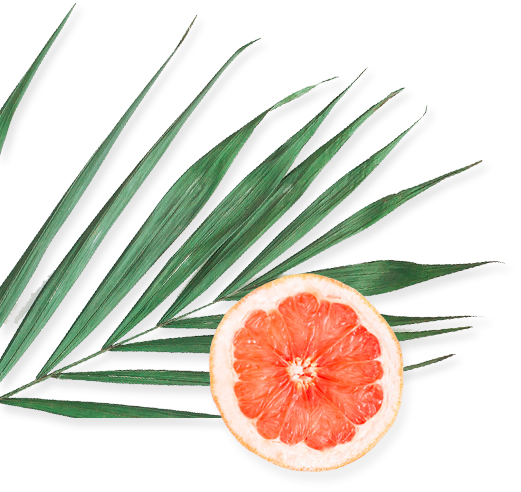 Interested in more?
Talk to our experts