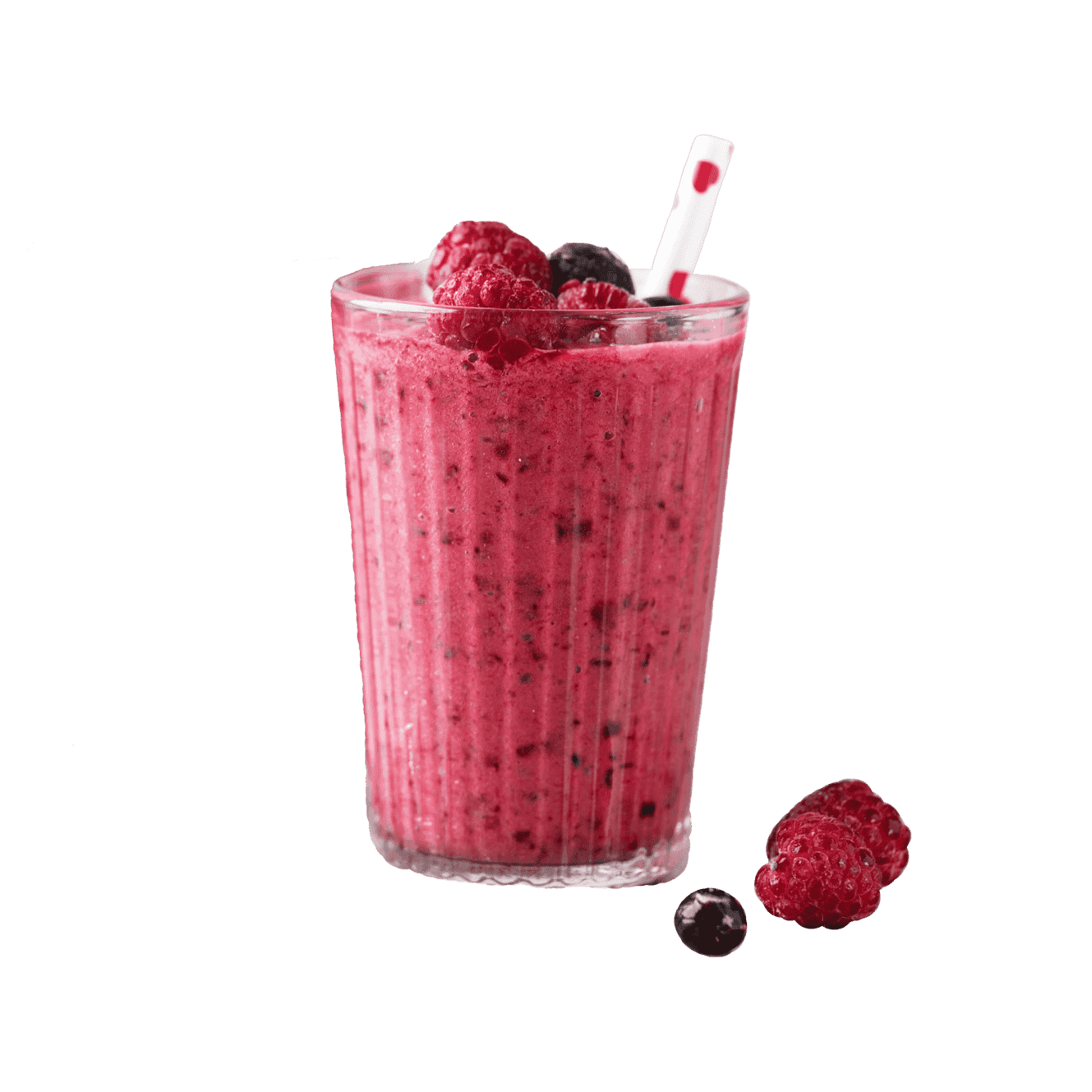 Food Service Industry
It is the taste and conceptual nuances that make the difference in the food service sector. Are you looking for new approaches to continue to meet customer expectations? Do you want to put new stimuli in the market? If so, Austria Juice is your trusted partner.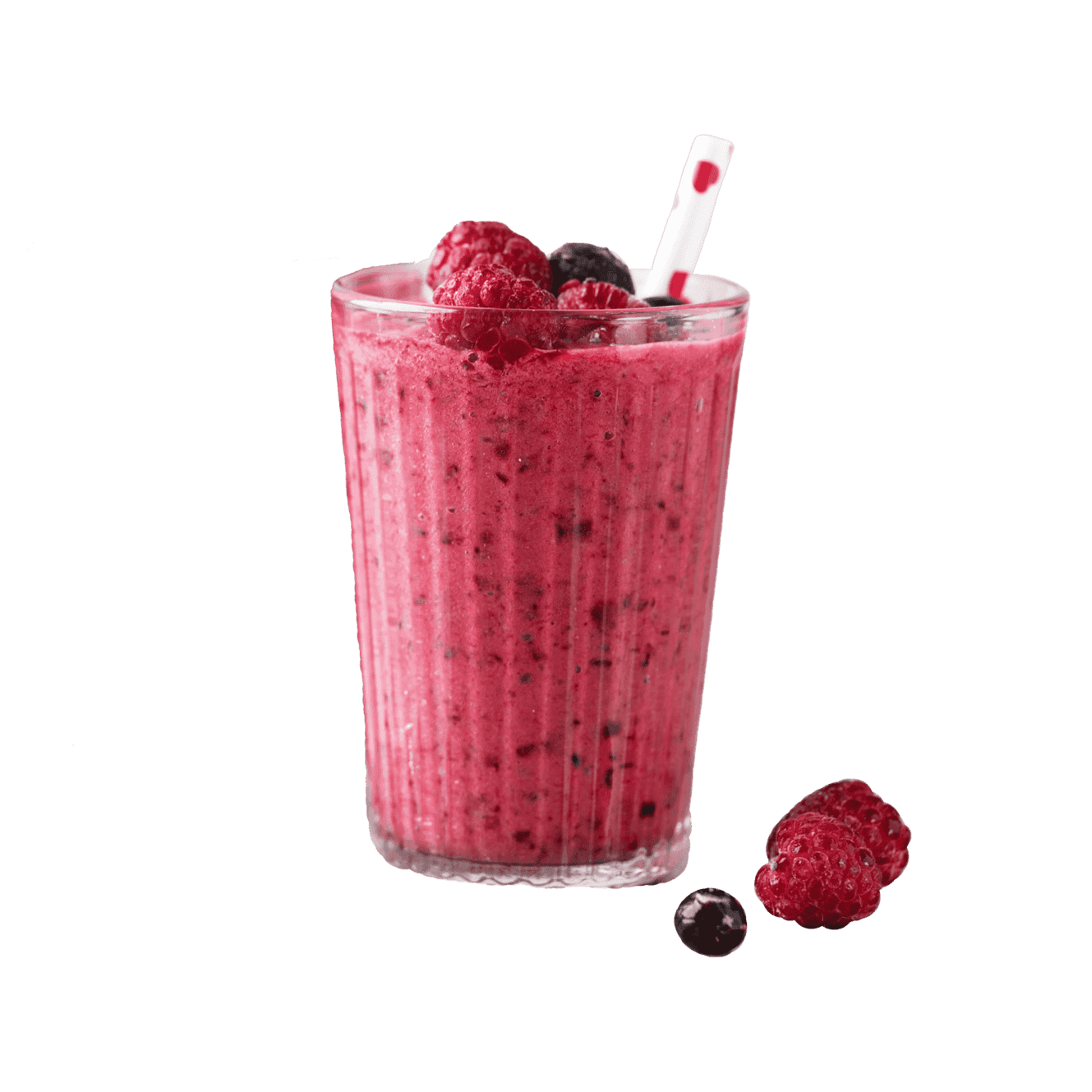 Delicious Components For The Food Service Industry
We support our customers in the food service industry with tailor-made solutions. Our food service product range includes a wide range of in-house flavours, (premix) beverage solutions, fruit juice concentrates and high-quality syrups. The products can be used in ice cream, sundaes, milkshakes, beverages, smoothies and baker goods.

For us, good taste is the most important ingredient for success. From fruits and botanicals to spices, with our components you will be able to choose the composition that will delight even the most experimental palate.
Austria Juice Applications For The Food Service Industry

Austria Juice Portfolio For The Food Service Industry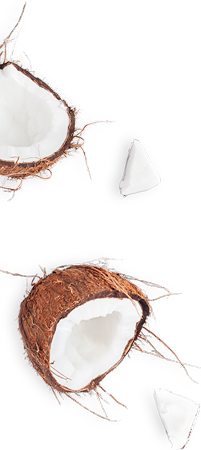 Discover our wide range of high-quality products for any organisation in the food and beverage industry.
Austria Juice offers high-quality beverage concentrates, compounds and flavours. See what they can offer your company, here.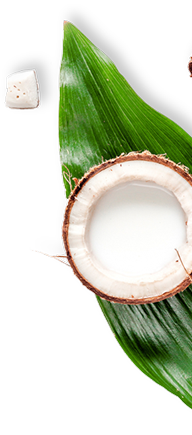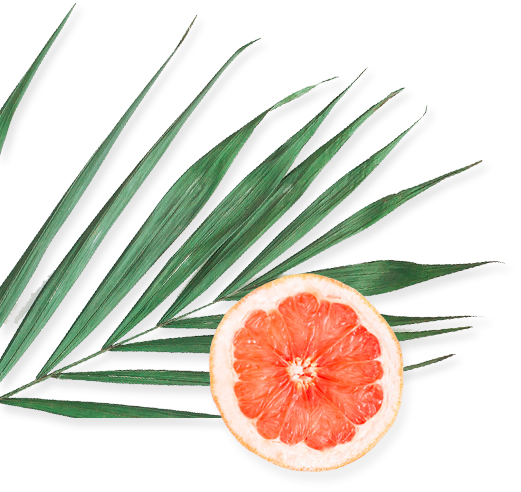 Interested in more?
Talk to our experts