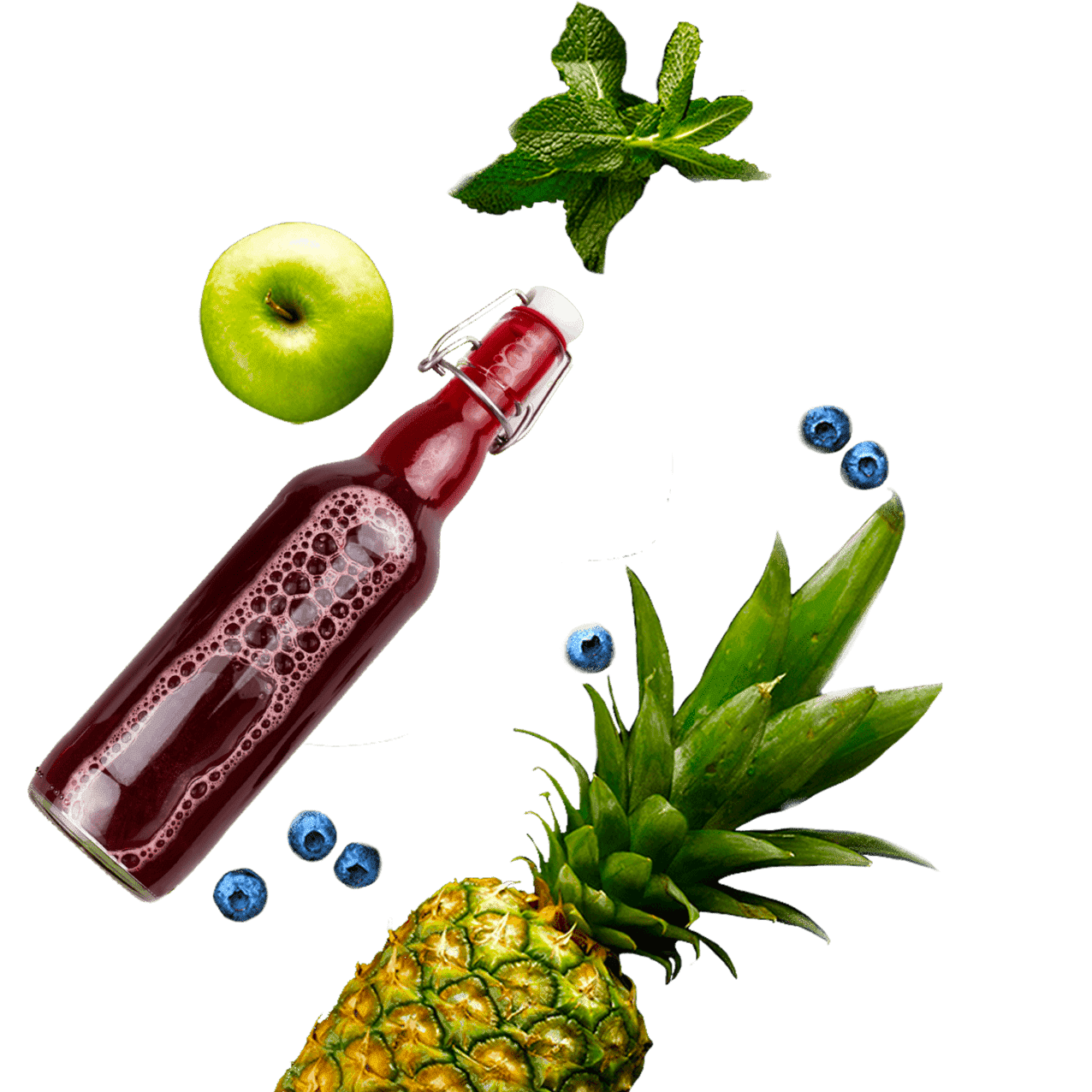 Fruit Juice Industry
Are you a fruit juice producer looking for holistic beverage solutions? Is the highest level of quality your standard? Are you in favour of simple, direct handling? Do you appreciate inspiration for new product creations? Are you a bottling company always interested in new juice drink ideas? If so, Austria Juice is your trusted partner.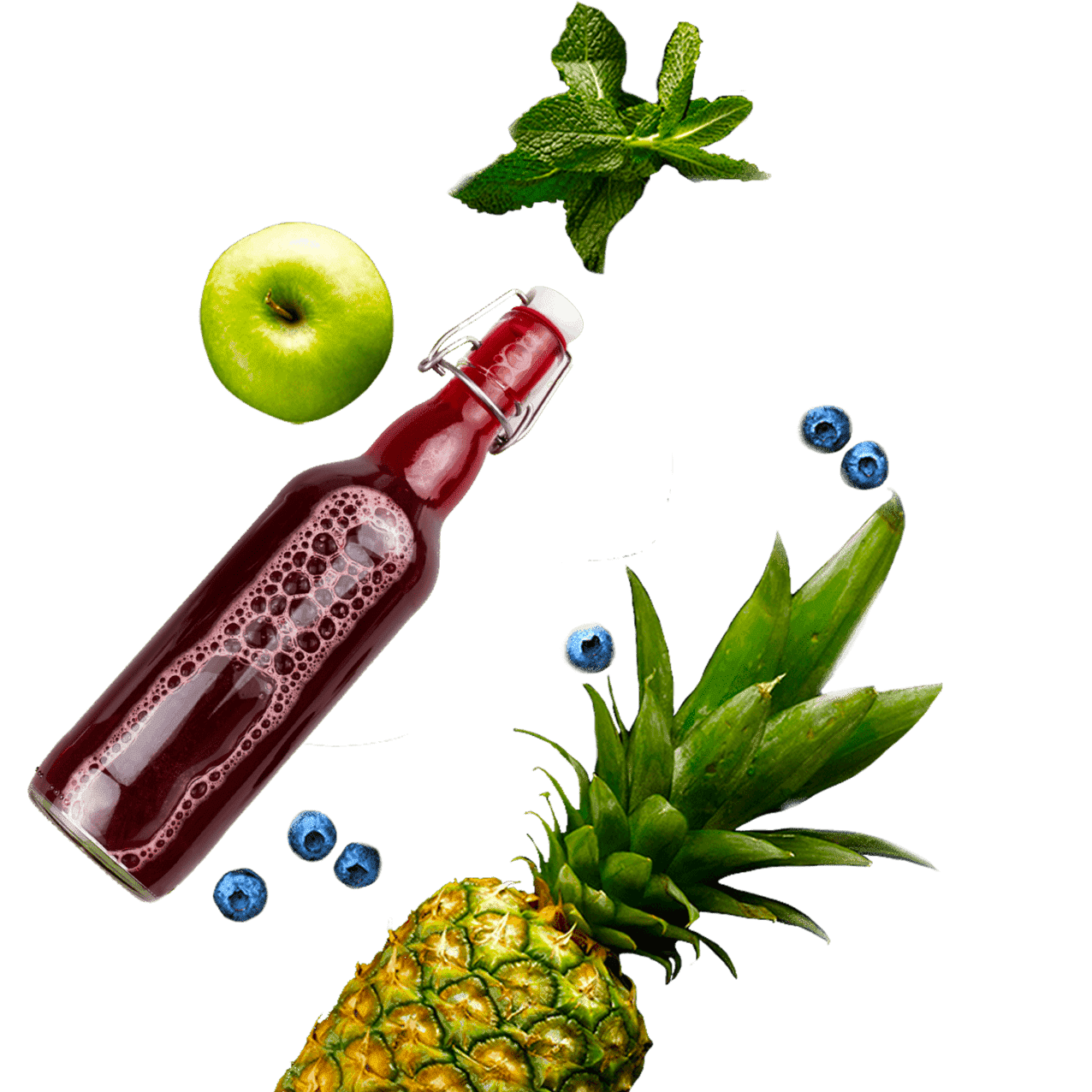 Innovative Ideas For The Fruit Juice Industry
Austria Juice is the leading partner for your fruit ingredients, driven by our innovation and reliability. By covering the entire value chain from tree to ready-to-drink product, our extensive experience in the juice industry and profound technical expertise allow us to offer innovative, high-quality service and creative development from each of our international centres.
At Austria Juice, we want to offer you the best beverage solutions with least amount of complication. Whether you are interested in fruit juice concentrates, not from concentrate juices, beverage compounds, flavours, fruit sweetness or all-in-one solutions - Austria Juice is your full range supplier.

Austria Juice Portfolio For The Fruit Juice Industry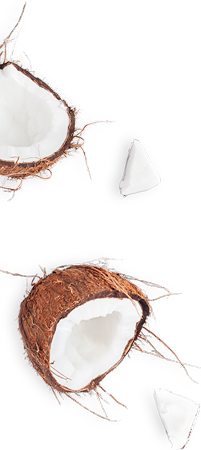 Discover our wide range of high-quality products for any organisation in the food and beverage industry.
Austria Juice offers high-quality beverage concentrates, compounds and flavours. See what they can offer your company, here.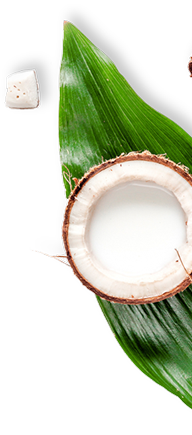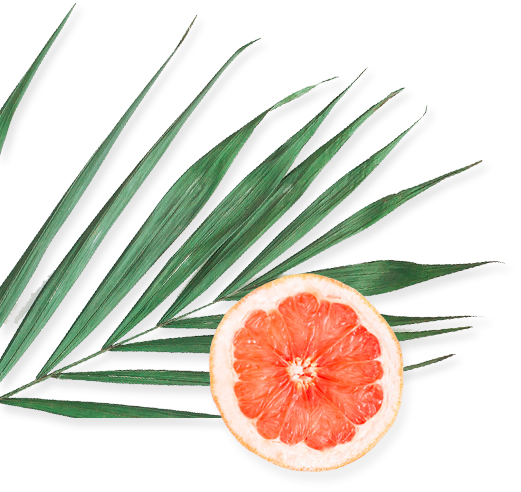 Interested in more?
Get in touch with our team!