Authentic Natural
Flavours
Do you want to boost your product? Should surprising flavours enrich your drink? Do you need new ideas for your own innovative products? Do you face problems with aroma stability? If so, you should see how Austria Juice can serve your company on this informative page.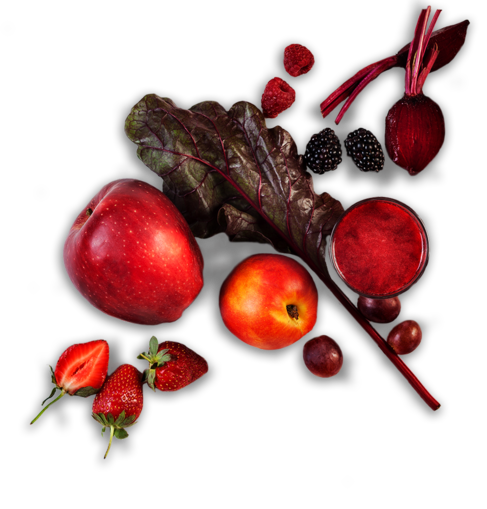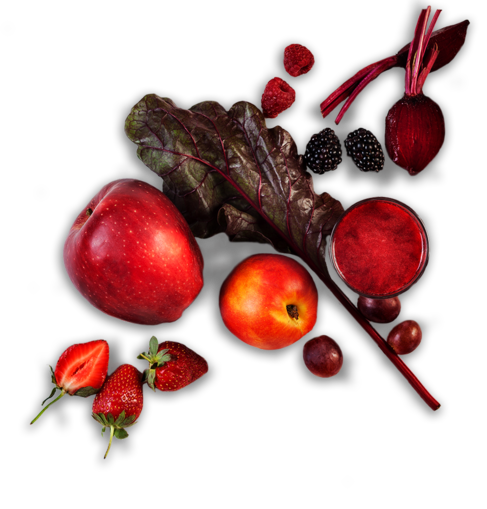 We know the taste of nature
Austria Juice is the ideal provider of tailor made flavourings for the beverage and dairy industry supporting you from idea generation and conception to the finished product. We are the perfect partner for add-back flavourings as well as creative compounded flavourings. With our team of international flavourists, our direct access to the best fruit raw materials and our flexibility we offer the highest-quality flavourings that you can use to make your idea a success. Whether fruity, herbal, floral or spicy – we are sure that Austria Juice flavourings will make your products shine.
Innovative flavour concepts
Fruit Essences/FTNF Flavourings
To make our delicate 100% FTNF (From The Named Fruit) flavourings, we process the highest-quality, freshest fruits into juice concentrates. In a sophisticated process the Austria Juice essences are recovered from fruit up to 5,000 times their natural strength. Learn more about the different types of flavourings here.
Compounded Flavourings
Compounded Flavourings for non-juice or low-juice beverages, beverage compounds, and all types of food products are based on natural flavour profiles such as herbs, vegetables, fruits, nuts, and cereals.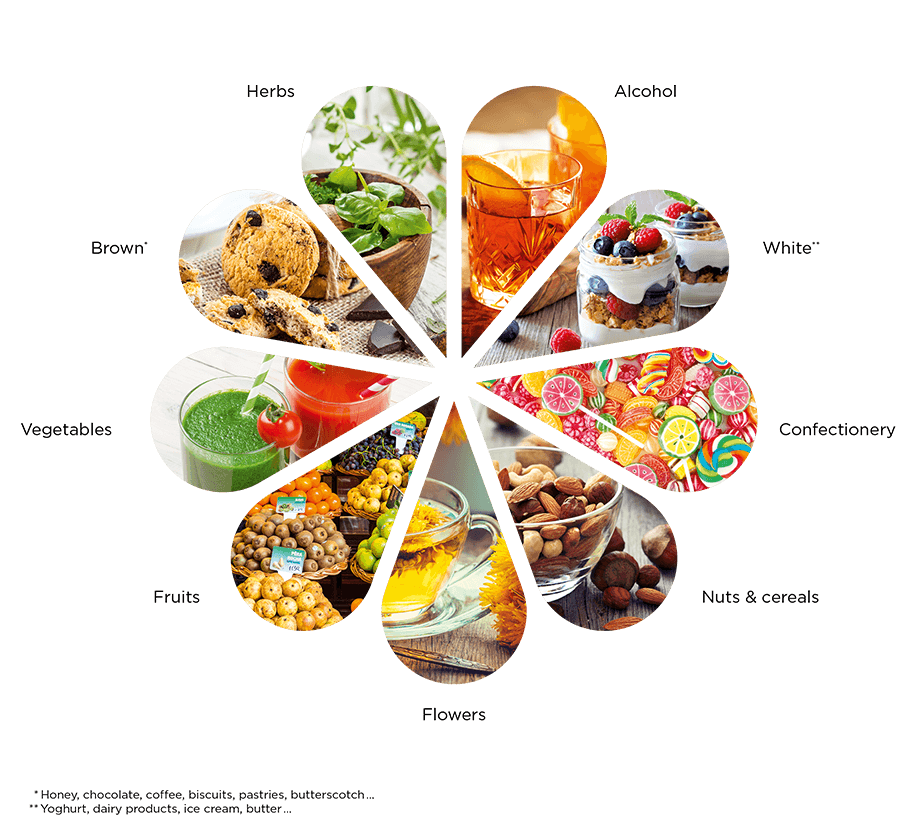 Would you like to learn more about the versatile world of flavours and our
flavour portfolio
, kindly get in
contact
with us.
Austria Juice Applications with Natural Flavours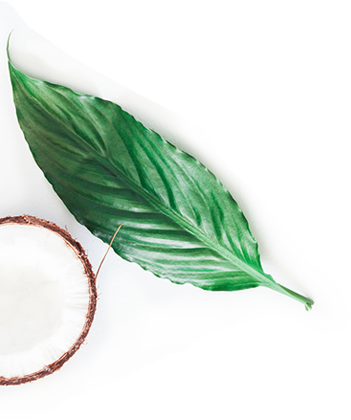 We're proud to serve a wide range of needs and markets in the beverage industry. What can we do for you?
Austria Juice offers high-quality beverage concentrates, compounds and flavours. See what they can offer your company, here.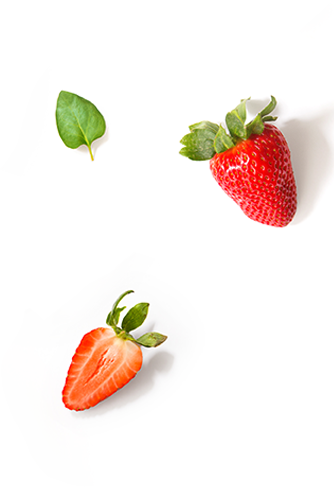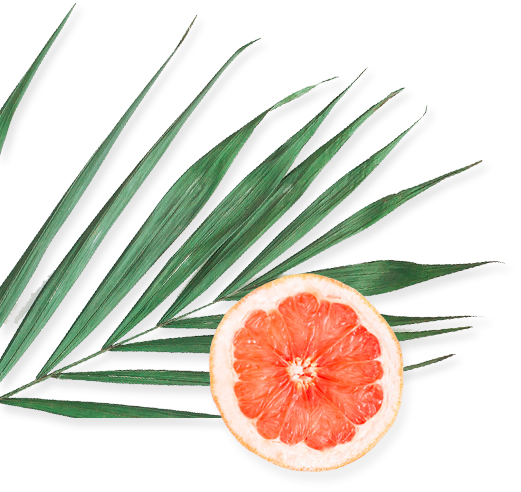 Interested in more?
Get in touch with our team!