Fruit Juice Drinks
Enjoy with all your senses... Products with a special twist are more in demand than ever!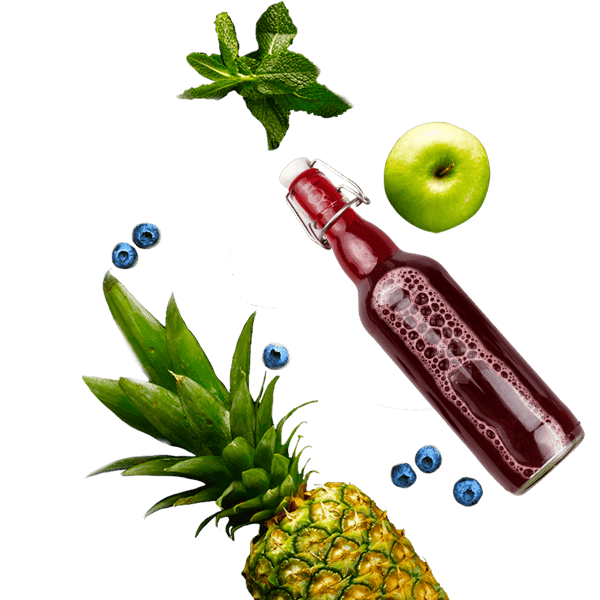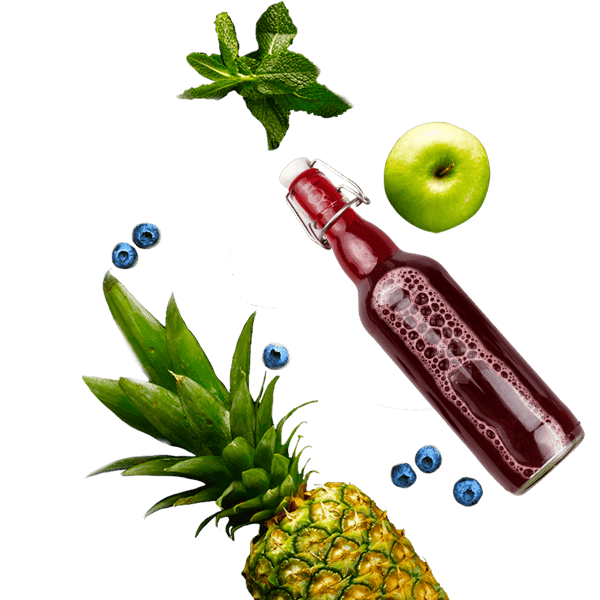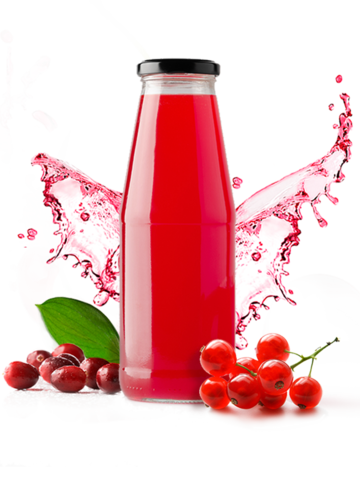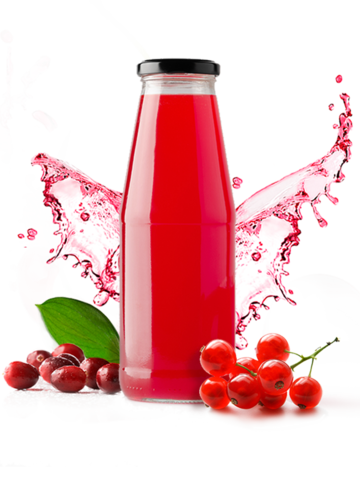 Juices & Nectars
Juices and nectars are still popular with consumers worldwide. Discover how Austria Juice can help you develop your portfolio!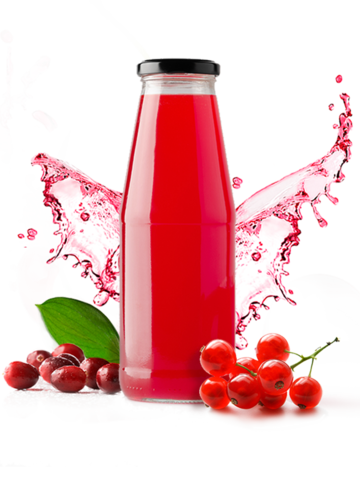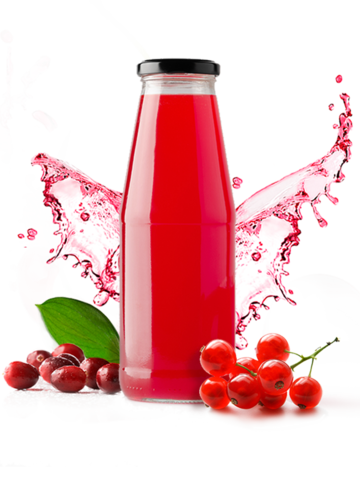 Syrups
Whether with local fruits, exotic mixes, gentle floral aromas or purely organic ingredients, the spectrum of Austria Juice syrup solutions is diverse.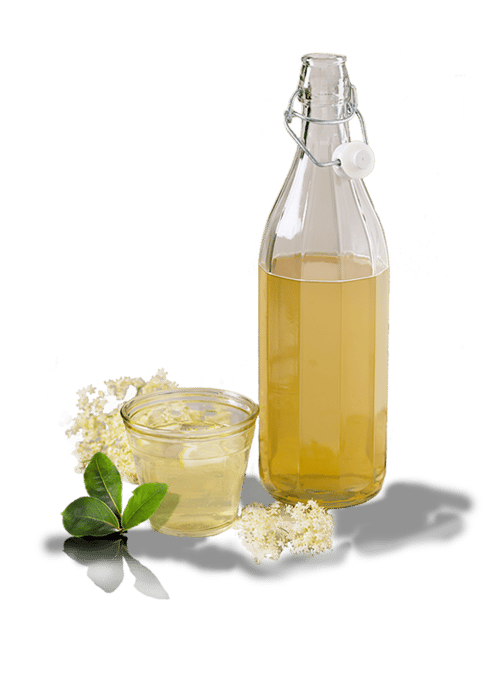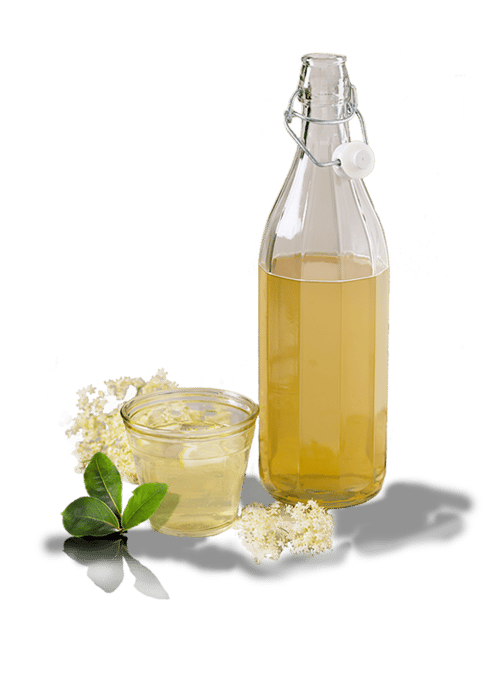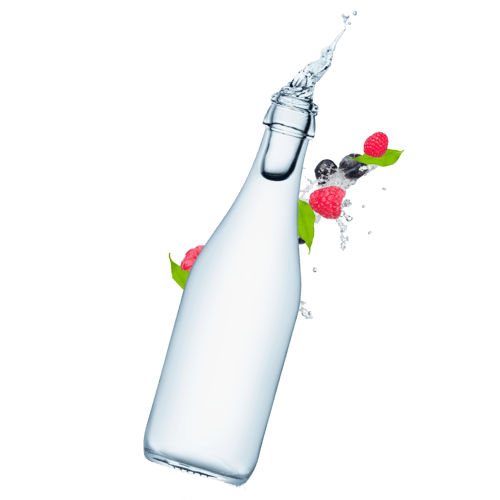 Water Plus
Growing body awareness, the demand for low-calorie drinks and simple ingredient lists, and the openness of the consumer to new tastes shape the landscape of our Water Plus products.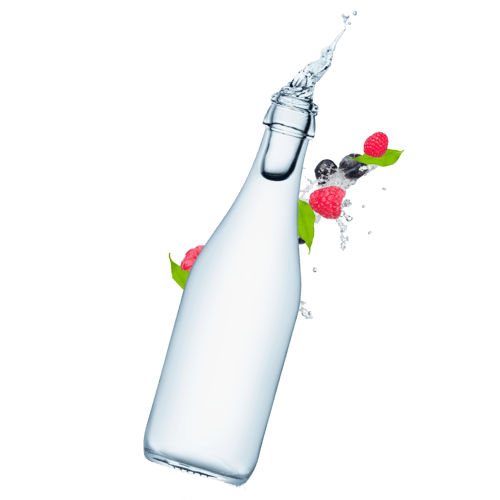 Sports Drinks
Increasing body awareness, increasing memberships in fitness clubs, and sport events sprouting up every day – never before has the interest in sports and sports drinks been greater than it is today.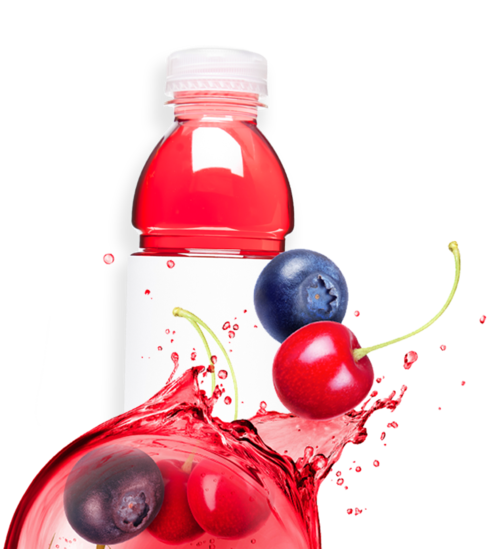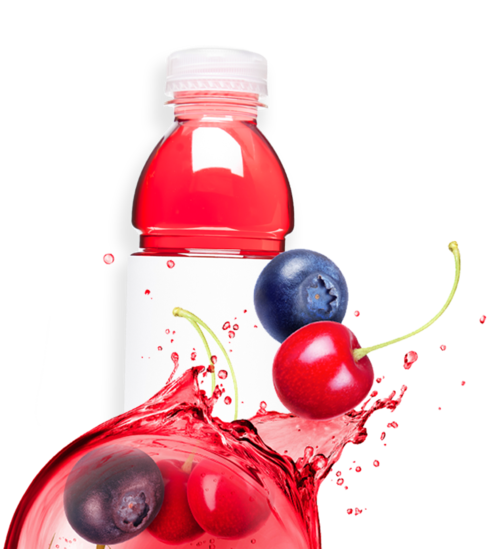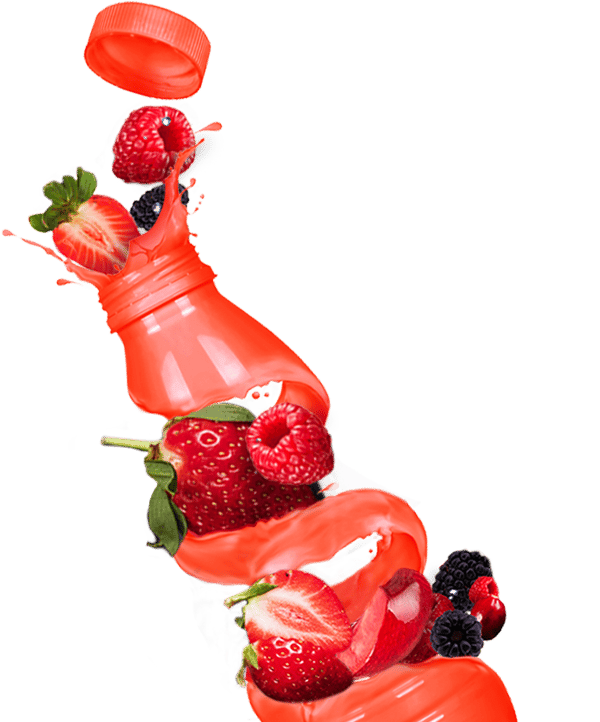 Functional Drinks
Increased mobility and stress in everyday life nourish the desire for products that contain all the substances your body needs to feel healthy, fit, well and efficient. Well-balanced diets, regular physical activity and critical approaches to food are becoming more and more the things consumers value.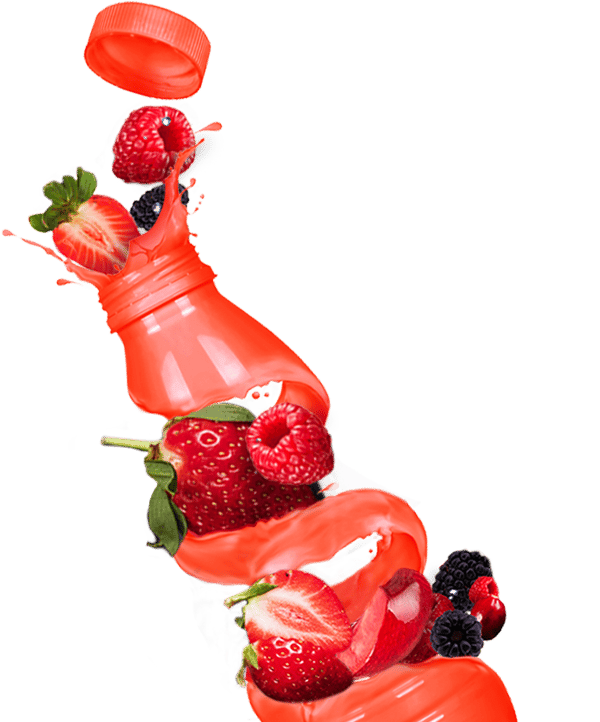 Energy Drinks
Energy drinks are still among the fastest-growing product categories in the non-alcoholic beverage segment, making them one of our top performers.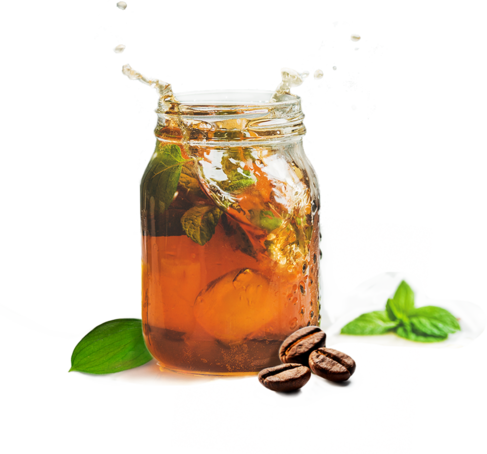 Tea & Coffee Drinks
Tea and coffee drinks are very much in fashion. The category has undergone a lively transformation in recent years. Away from the tea party image to a young trend product.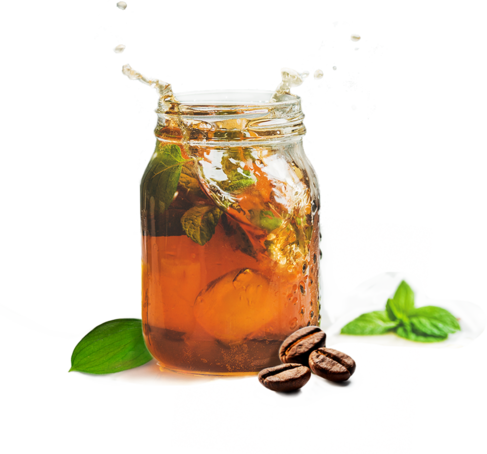 Fruit Wine & Secco
Tap into new customer groups with classic berry wines of excellent quality or stimulating sparkling fruit seccos.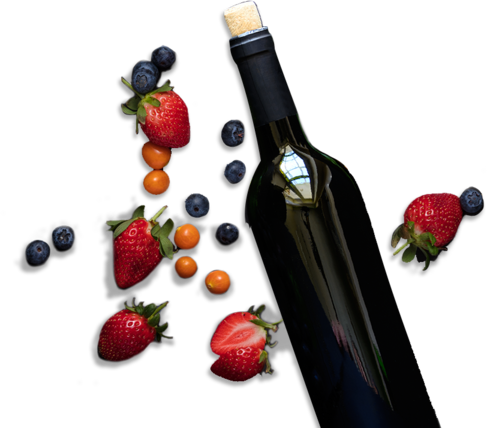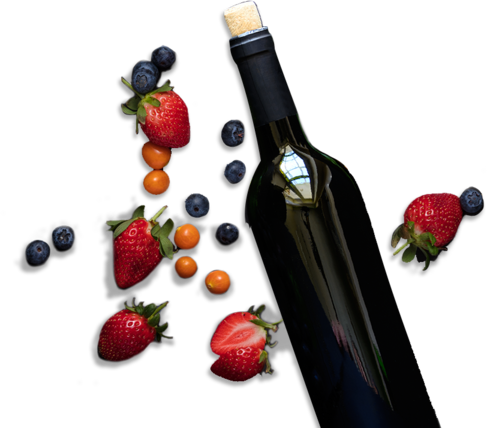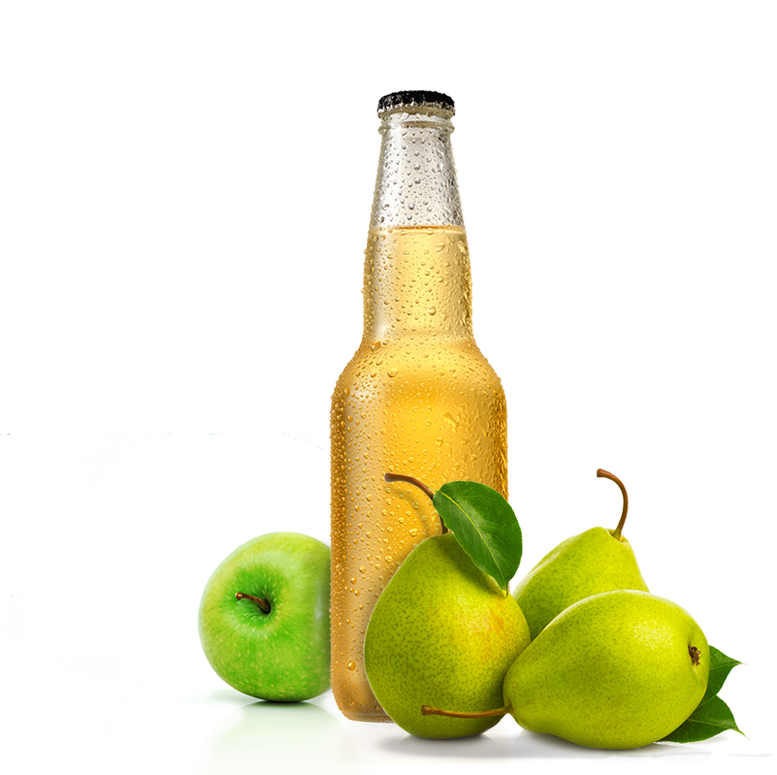 Cider & Perry
Expand your portfolio and tap into new customer groups. From traditional ciders that are still in high demand to exciting combinations of exotic fruits, spices, and herbs that represent a fusion of unique tastes.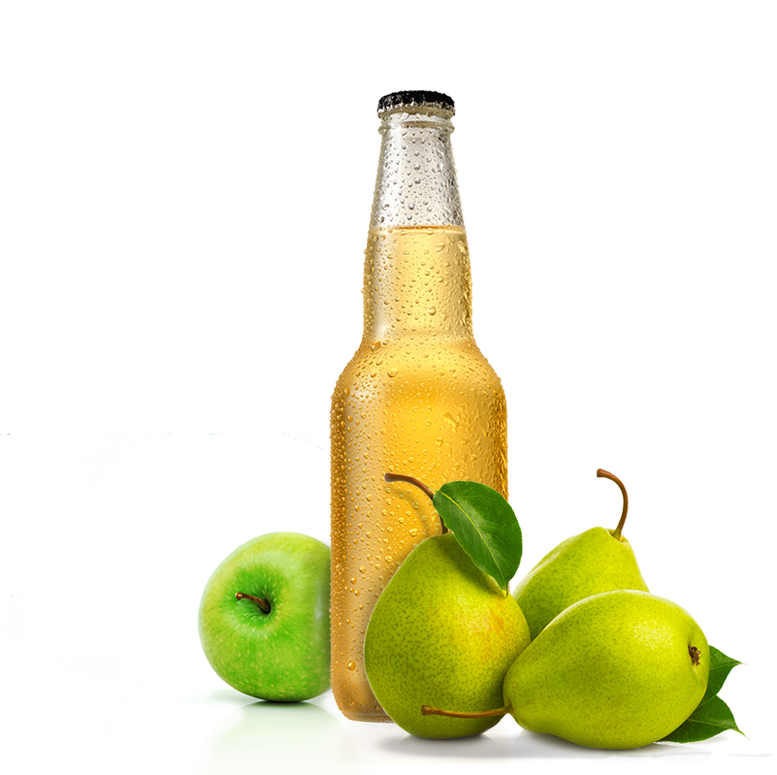 Spirits
Develop your portfolio with our innovative flavour and compound concepts for spirits.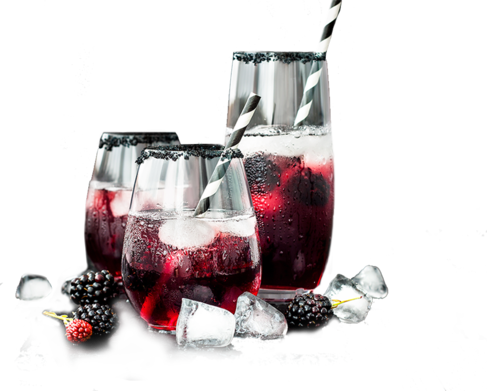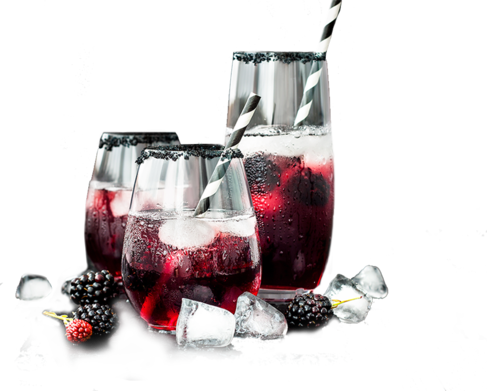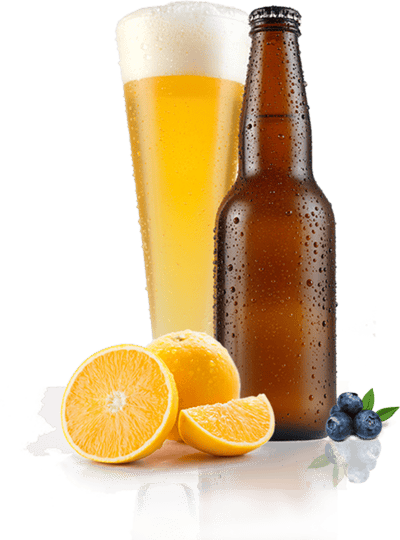 Beer Mix
Consumers are looking for variety and alternatives to conventional beers. Innovative beer based mixed drinks provide much needed invigoration to the global beer market.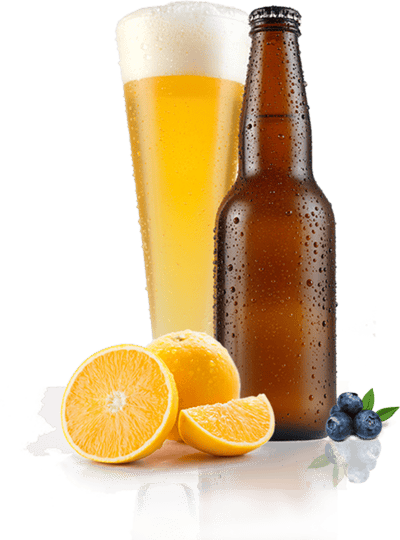 Hard Seltzer
Add a high-growth category to your portfolio. Refreshing, slightly fruity and moderate alcohol content combined in a lifestyle drink that serves several consumer trends.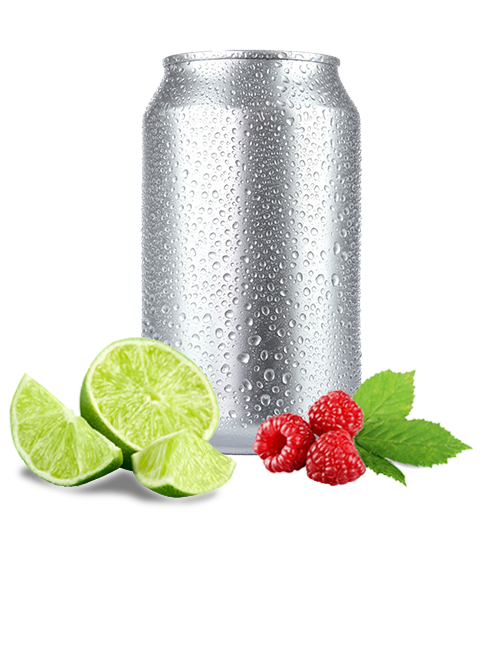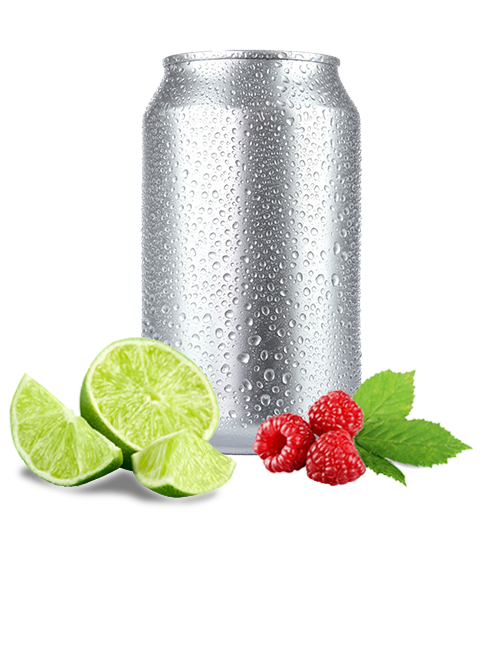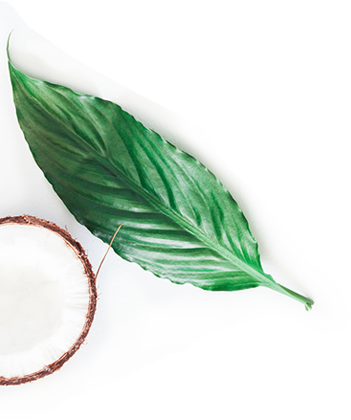 We're proud to serve a wide range of needs and markets in the beverage industry. What can we do for you?
Discover our wide range of high-quality products for any organisation in the food and beverage industry.