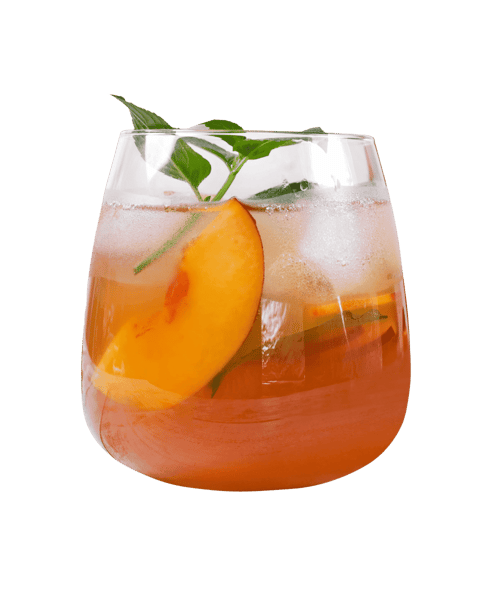 Hard Ice Tea
The cult drink ice tea is reinventing itself and is now also serving the alcoholic beverage segment with hard ice tea. The combination of fruity taste and low alcohol meets the current trend and appeals to new customer groups.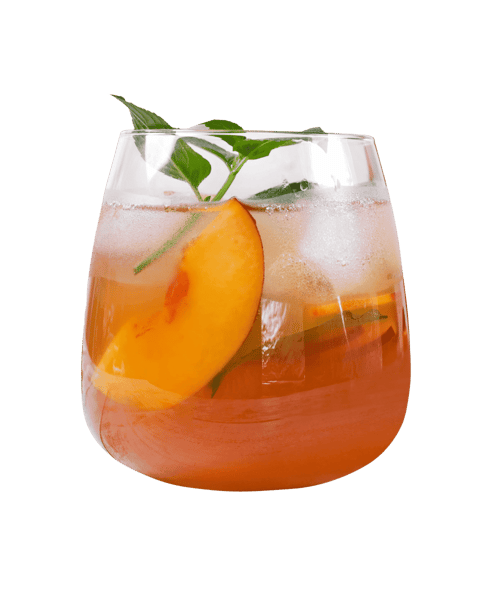 A beverage concept for various consumer trends
Ice tea is a summer staple and is as much a part of summer as water is part of the pool! Just thinking about ice tea whets the appetite for summer, sun, enjoyment and love of life. And people are especially thirsty for it after all the lockdowns.

Two developments have been become clear around the world since the Covid-19 pandemic: people are now consuming more consciously, paying more attention to their health and at the same time longing for new experiences, which they're seeking as taste sensations in food and drink as well.

We have responded to these major trends and mixed our fruity beverage compounds with delicious fruit wine. The result is the new Hard Ice Tea beverage category. Hard Ice Tea brings home the perfect summer flair with that thrilling holiday feeling! At the same time, Hard Ice Tea is low in alcohol, low in calories and sugar as well as being light and refreshing.

Perfect your product range with the AUSTRIA JUICE Group – whether as a ready-to-drink complete solution or as your own beverage creation with the individual components of flavour, compound and fruit wine.

For Hard Ice Tea, you can choose from peach and lemon flavours.

Order the type you desire and write to us at sales@austriajuice.com. We will be happy to advise you!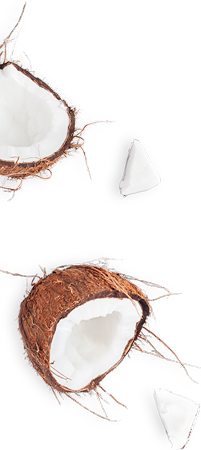 We're proud to serve a wide range of needs and markets in the beverage industry. What can we do for you?
Discover our wide range of high-quality products for any organisation in the food and beverage industry.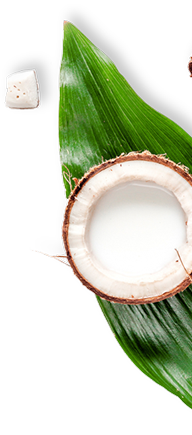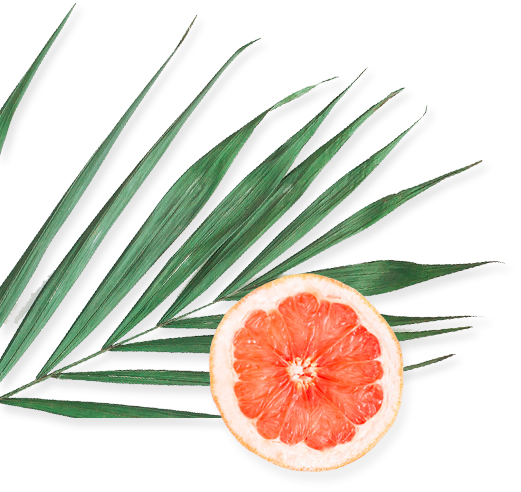 Interested in more?
Get in touch with our team!