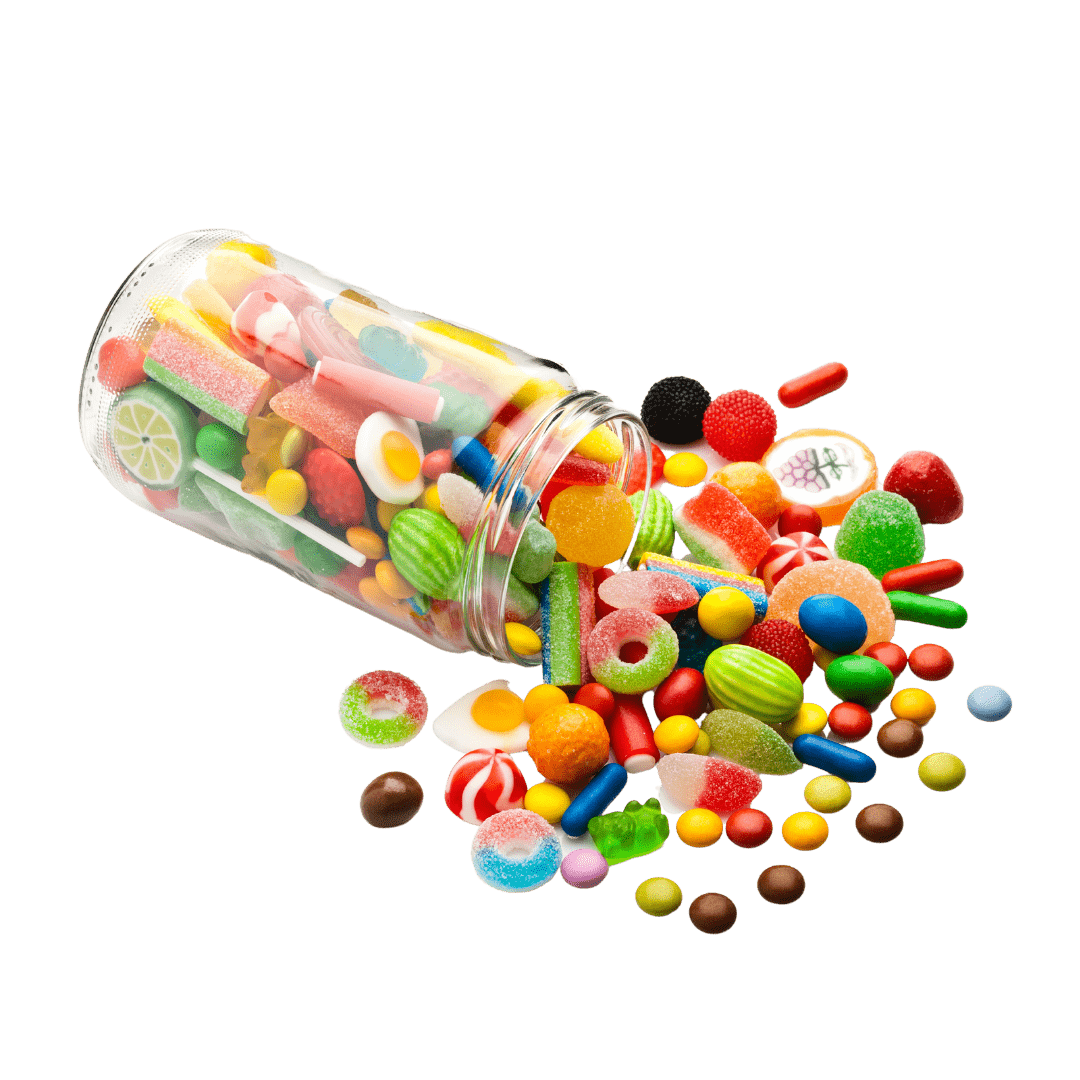 Flavours for sweets and confectionery
Fruity flavours make sweets and confectionery a special taste experience.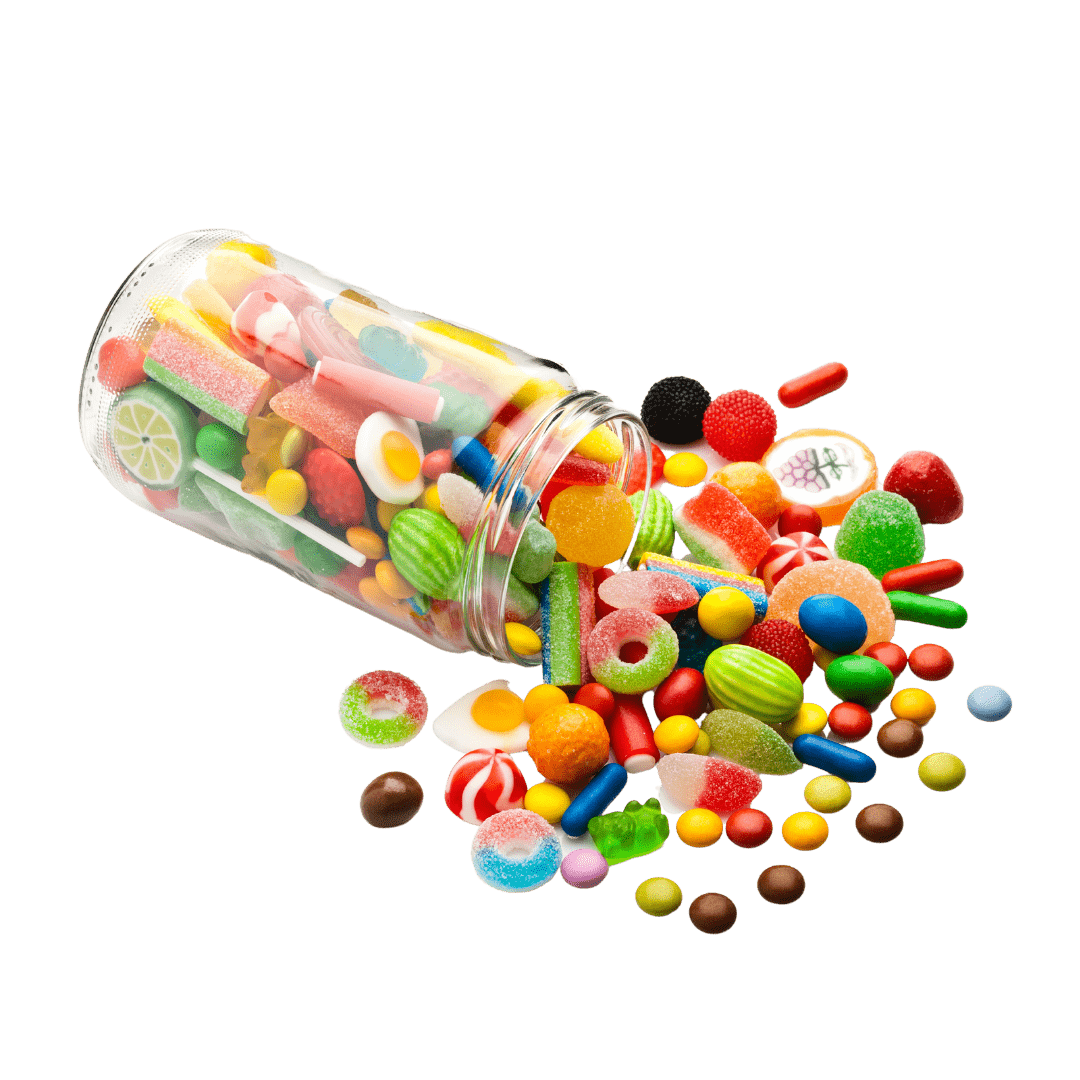 Intense flavours for
innovative products
Whether whole chocolate bars or pralines with a fine fruit filling: We have the right flavour for every creation that makes the mouth water.

The choice of flavour determines the character of the taste. In order to give our customers the best possible support in their decision-making, we offer product applications in a wide variety of flavours according to your wishes. This makes it possible to gain a direct, sensual impression of the flavour and thus also of the future product.

The right solutions for the desired sweets and confectionery are tailor-made in our well-equipped sampling laboratory. Possible application patterns are, for example, fruit gums - optionally with or without gelatine or with starch, agar-agar or pectin. Our flavourings can also be used for soft caramels such as English butter fudge or as chewy sweets, as well as for hard biscuits or soft cakes with fruit jelly or sandwich biscuits with flavoured fat fillings. We also offer suitable liquid flavourings in our portfolio to refine the taste of hard caramels with sugar or in sugar-free or reduced-calorie versions.

You are welcome to test our flavours in other products on request.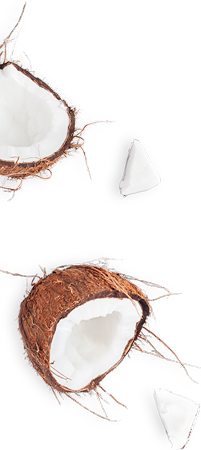 We're proud to serve a wide range of needs and markets in the beverage industry. What can we do for you?
Discover our wide range of high-quality products for any organisation in the food and beverage industry.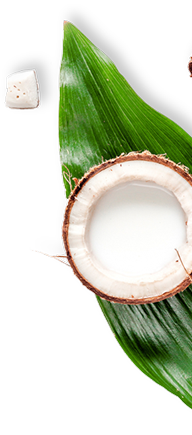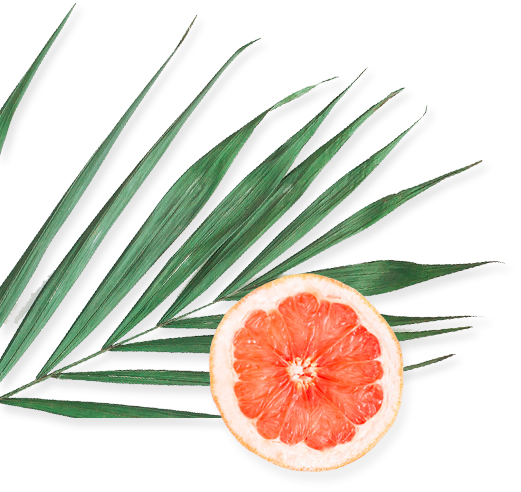 Interested in more?
Get in touch with our team!