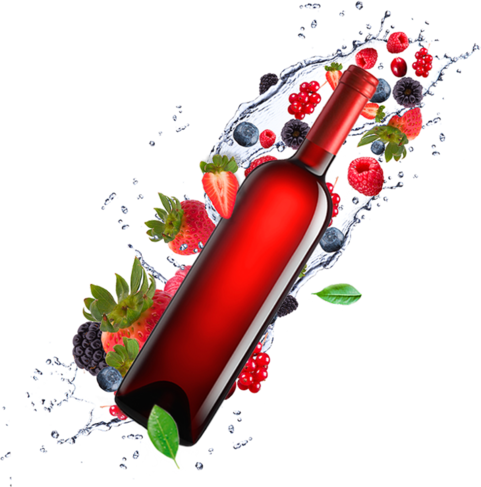 Fruit Wine & Cider
Are fruity alcoholic beverages your business? Are you looking for high-quality fruit wines and bases? Do you want to generate added value with extraordinary flavours, extracts or compounds?
If so, you should see how Austria Juice can serve your company on this informative page.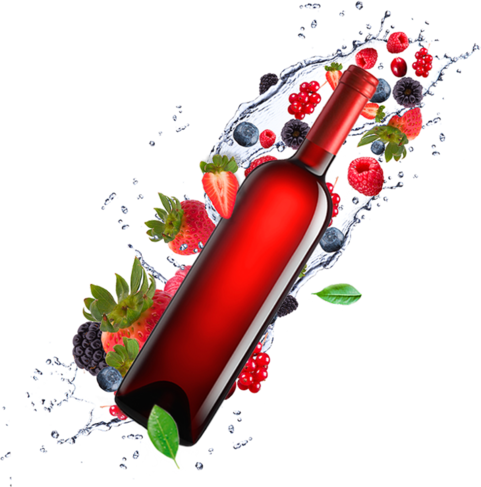 Refined by Nature
In addition to fully formulated, ready-to-fill products, our fruit wine can also be supplied in the form of standardised base wines for the customer's own beverage creation or vinegar production. As individual as your requirements.
Consistently Convincing Quality
The perfect fruit wine creations by Austria Juice are achieved through the controlled fermentation of selected as well as own high-quality raw materials and the special finish of our product experts. All year round fresh fruit wines just in time.
Thanks to many years of expertise and ongoing trend screenings, we offer our customers a diverse selection of fruit wines that leaves nothing to be desired.

Discover our Portfolio For Fruit Wine and Cider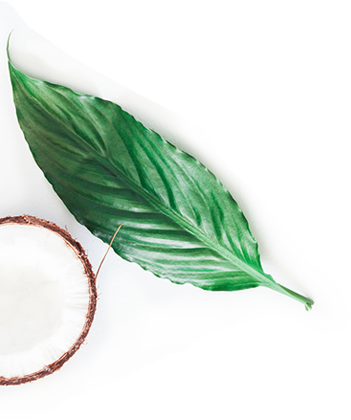 We're proud to serve a wide range of needs and markets in the beverage industry. What can we do for you?
Austria Juice offers high-quality beverage concentrates, compounds and flavours. See what they can offer your company, here.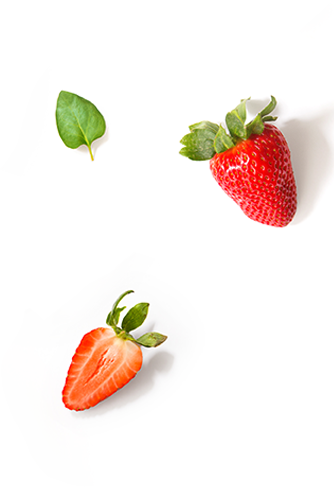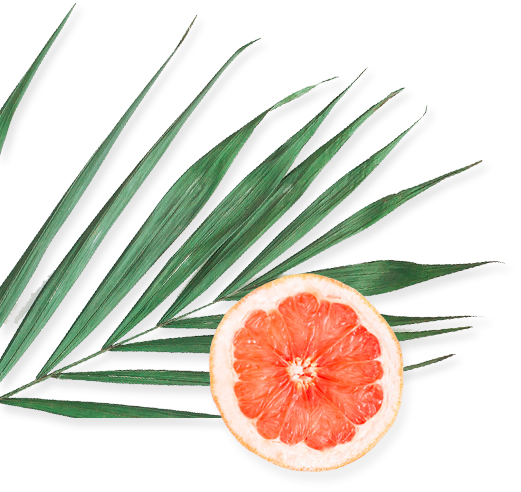 Interested in more?
Get in touch with our team!