Not- From- Concentrate Juices
Does your brand promise the highest level of quality of Not-From-Concentrate juices? Are you a bottling company expecting a secure supply of stable products? Are flexible just- in- time logistics and packaging solutions of importance for you? Do you count on a reliable and service oriented partnership? If so, you should see how Austria Juice can serve your company on this informative page.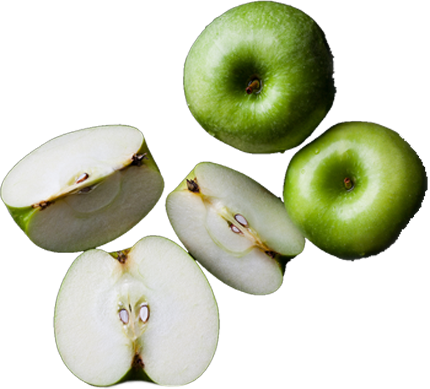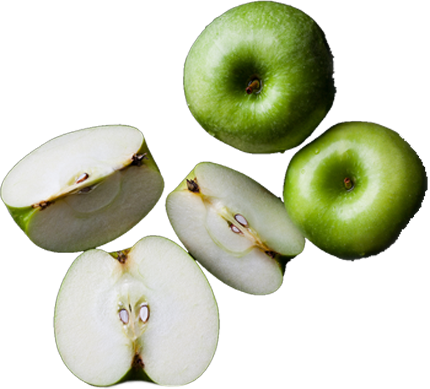 Inspired by Nature
Austria Juice offers constant high quality and product stability when it comes to NFC juices. As an important building block in the fruit juice
industry
we do have longtime experience, we are in close cooperation with farmers and we guarantee a secure supply of raw materials. Let's get in touch to discuss your individual expectations and needs.
Austria Juice Applications with NFC Juices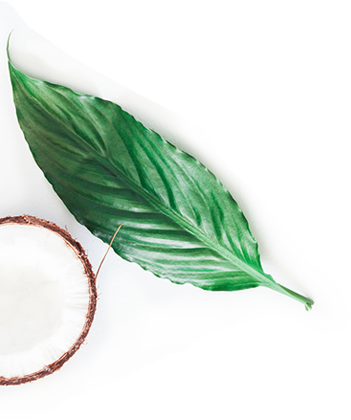 We're proud to serve a wide range of needs and markets in the beverage industry. What can we do for you?
Austria Juice offers high-quality beverage concentrates, compounds and flavours. See what they can offer your company, here.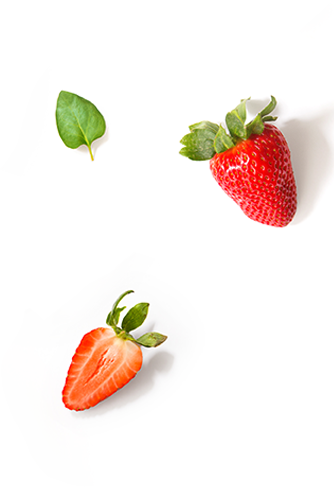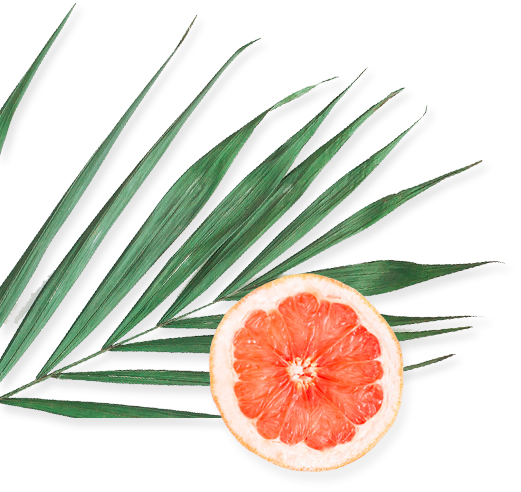 Interested in more?
Get in touch with our team!