Fruit Wine & Secco
Tap into new customer groups with classic berry wines of excellent quality or stimulating sparkling fruit seccos.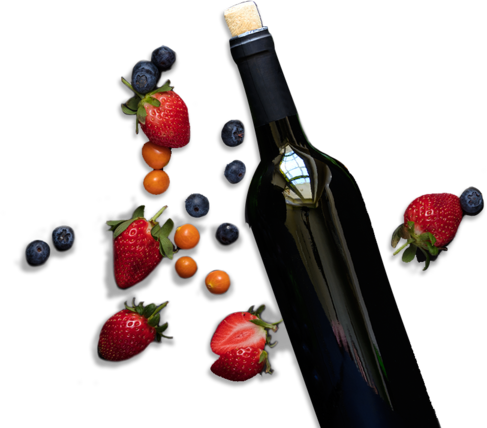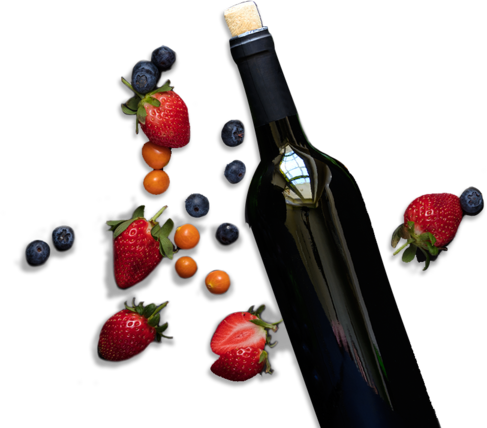 Indulgent Fruit Wine Solutions
Indulge with fruit wine and secco concepts. Whether innovative mulled fruit wines or exotic fruit wine cocktails: we have the right fruit wine product to complement your portfolio appropriately.
Our fruit wines are the bases for some of our most varied and innovative beverage concepts. The targeted fermentation of selected raw materials and the final refinement by our experts play a special role in the production of our fruit wines. We actively focus on current trends such as the increased use of exotic spices and extracts as well as the merging of product categories.
No matter what specific ideas and wishes you have, our Austria Juice specialists in beverage and flavour development compose tailor-made products for you and your customers in close cooperation with you.
As a globally operating company in the beverage industry with many years of experience, we have broad knowledge of the different markets, trends and developments.
With our expertise and individual service we are sure to be your ideal partner when it comes to beverage solutions.
As Individual as Your Requirements
We supply our fruit wines as formulated, ready-to-fill products, or as standardised fermented bases for our customer's own beverage creations or vinegar production. Benefit from our year-round just-in-time fruit wine production precisely tailored to your processes. Do you already know about our multifaceted fruit wine world? Let's get in touch!

Austria Juice Portfolio For Fruit Wine & Secco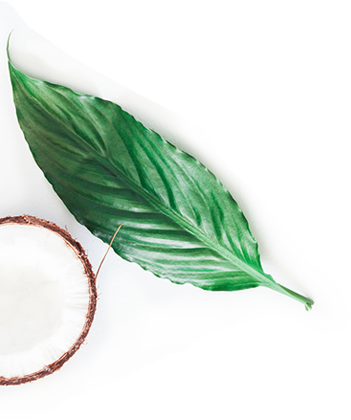 We're proud to serve a wide range of needs and markets in the beverage industry. What can we do for you?
Austria Juice offers high-quality beverage concentrates, compounds and flavours. See what they can offer your company, here.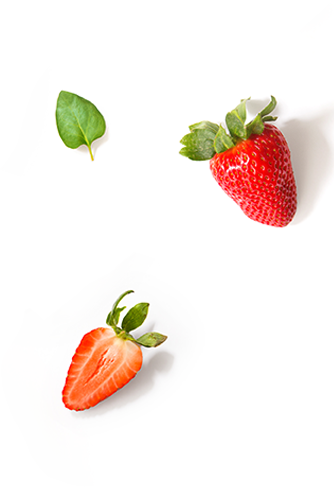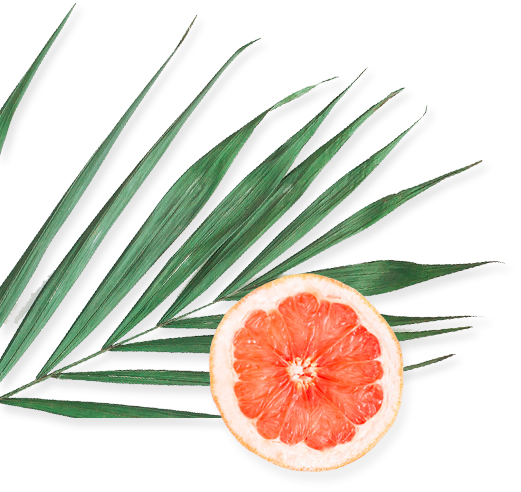 Interested in more?
Get in touch with our team!