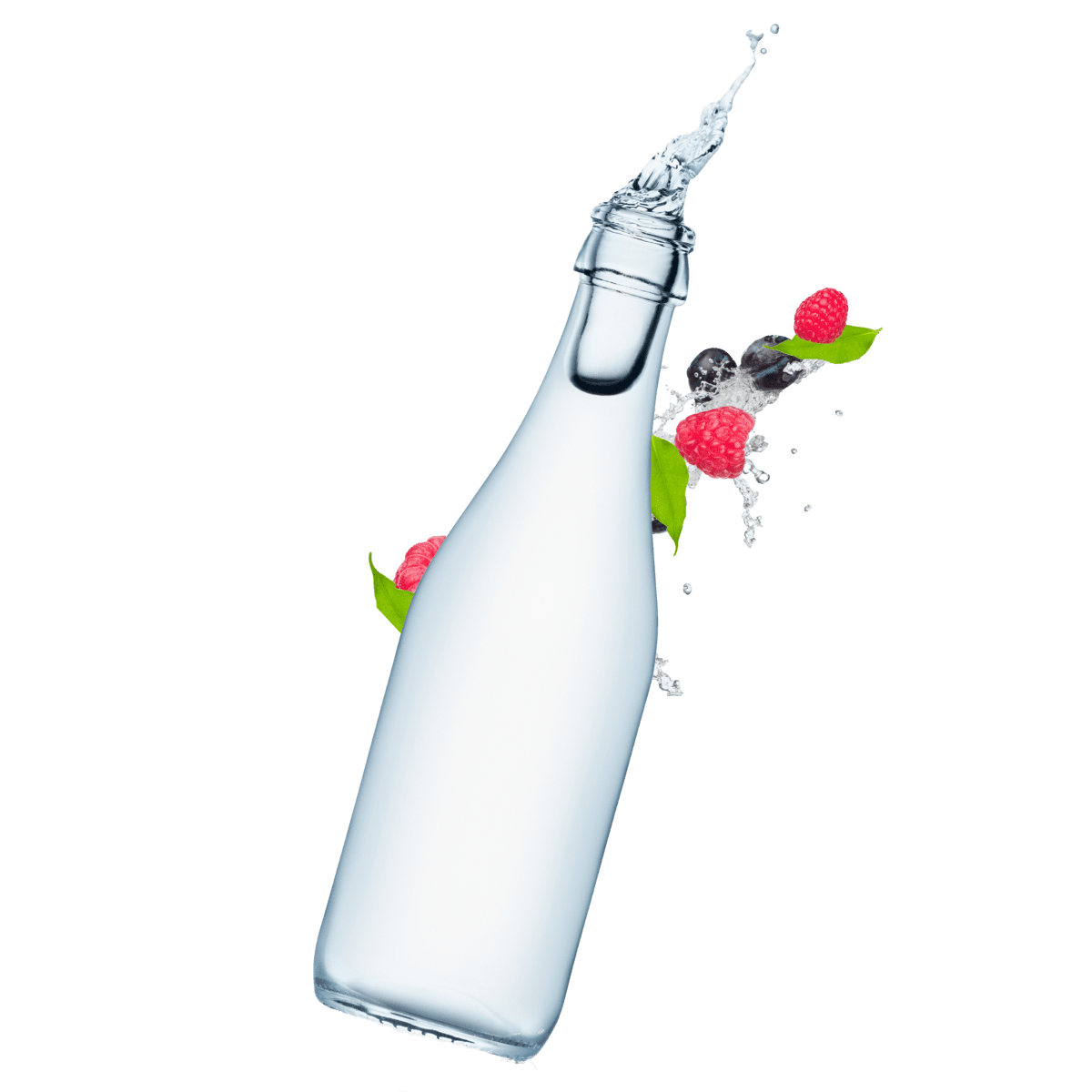 Water Plus
Growing health awareness, the demand for low-calorie drinks, simple ingredient lists and the openness of the consumer to new tastes shape the landscape of our Water Plus products.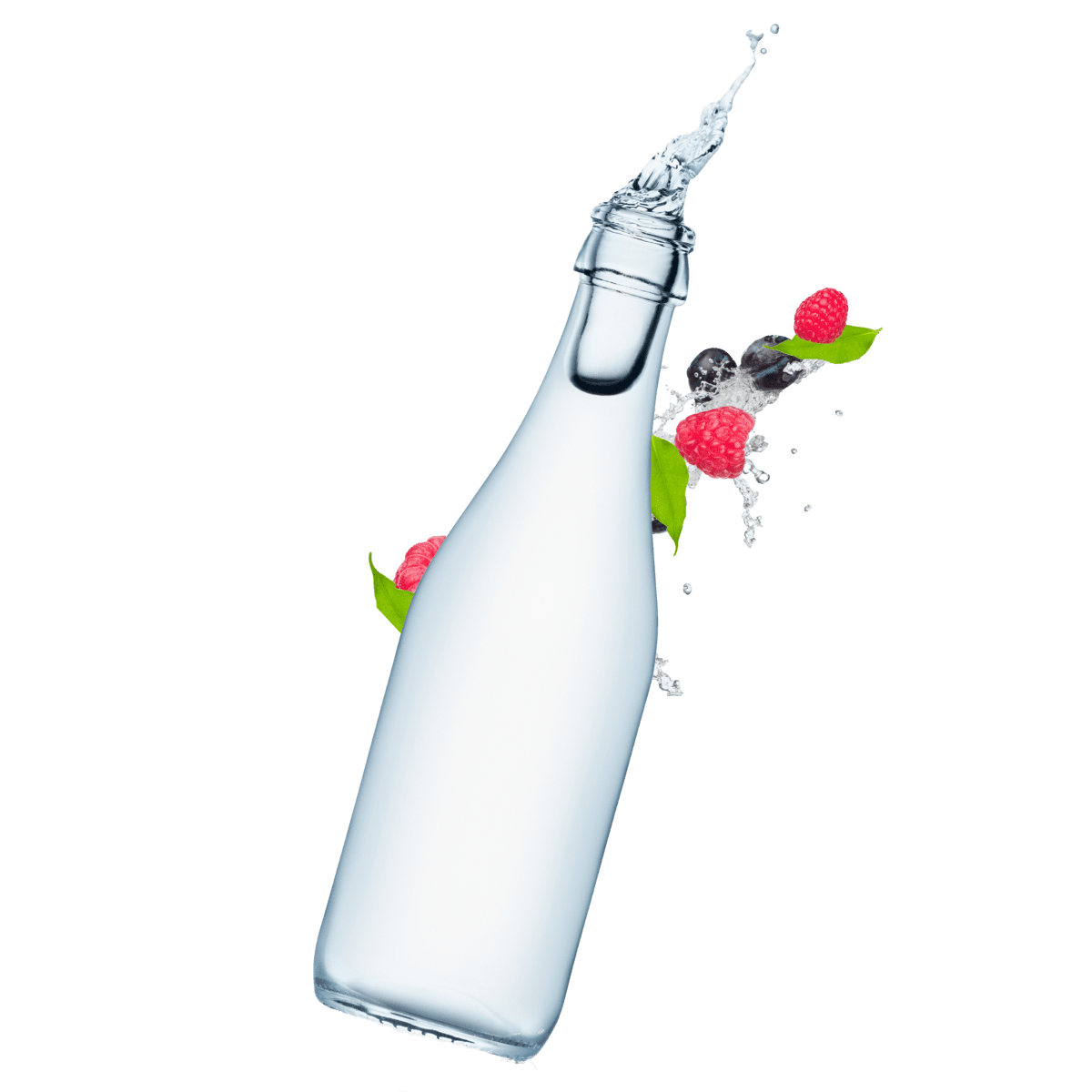 Limitless Possibilities for Water Plus
Whether enhanced with vitamins, minerals, amino acids and other beneficial ingredients or refined with a variety of flavours, enriched water is increasingly in demand.
Austria Juice serves this trend by offering a wide variety of Water Plus products. From functional to familiar refreshing to fancy. With our in-house flavour development, there are no limits for the imagination. Surprise your customers with an L-Carnitine supplement or a stracciatella near water – Austria Juice is your ideal partner for this.
No matter what specific ideas and wishes you have, our Austria Juice specialists in beverage and flavour development compose tailor-made products for you and your customers in close cooperation with you.
As a globally operating company in the beverage industry with many years of experience, we have broad knowledge of the different markets, trends and developments.
With our expertise and individual service we are sure to be your ideal partner when it comes to beverage solutions.

Austria Juice Portfolio For Water Plus Beverages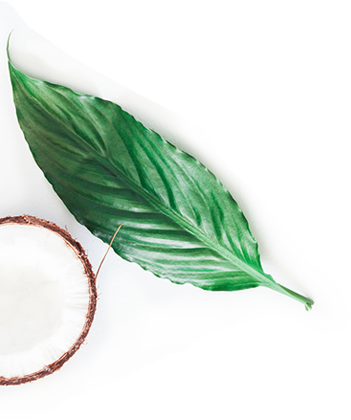 We're proud to serve a wide range of needs and markets in the beverage industry. What can we do for you?
Discover our wide range of high-quality products for any organisation in the food and beverage industry.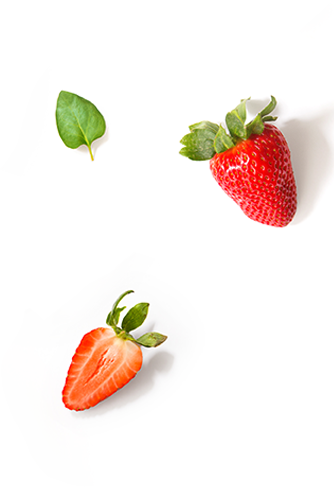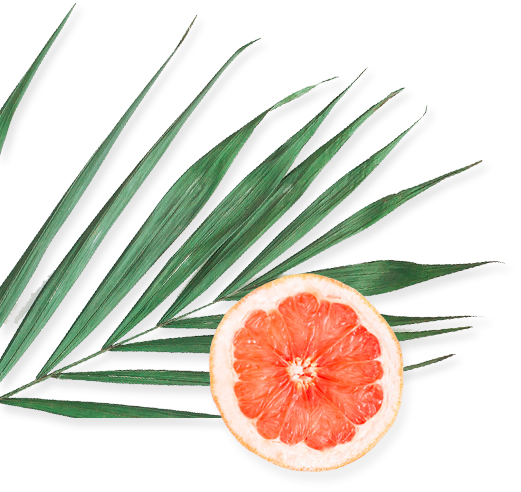 Interested in more?
Get in touch with our team!