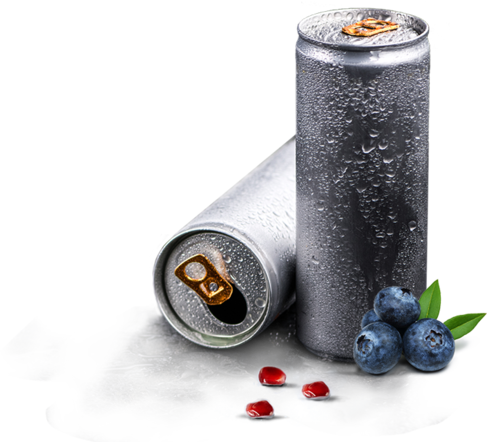 Energy Drinks
Energy drinks are still among the fastest-growing product categories in the non-alcoholic beverage segment, making them one of our top performers.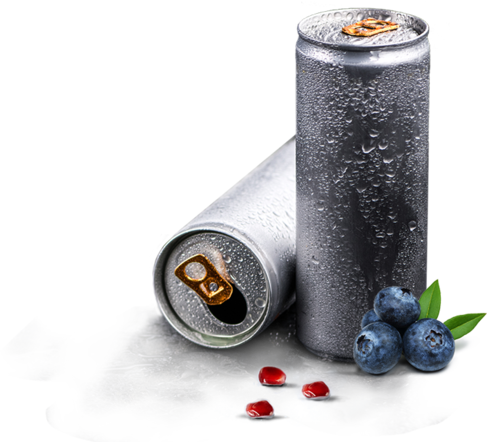 The Diverse Energy Drinks Landscape
New creations based on fruit juices and all-natural ingredients combined with invigorating ingredients serve to satisfy both the need for action, experience and excitement as well as the trend towards a healthy lifestyle. Whether as a mental performance booster in stressful everyday life, a dynamic party drink, or simply as an indulgence, the demand for energy drinks continues to rise.
Be inspired by Austria Juice and energise your customers with an individually designed for you energy drink that complements your product portfolio in a refreshing, innovative, and meaningful way. From raspberry juice bases to guarana and maca extracts – we look forward to sharing our ideas with you!
No matter what specific ideas and wishes you have, our Austria Juice specialists in beverage and flavour development compose tailor-made products for you and your customers in close cooperation with you.
As a globally operating company in the beverage industry with many years of experience, we have broad knowledge of the different markets, trends and developments.
With our expertise and individual service we are sure to be your ideal partner when it comes to beverage solutions.

Austria Juice Portfolio For Energy Drinks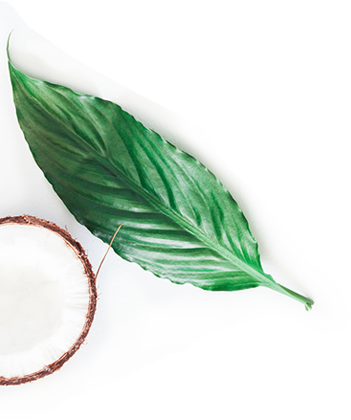 We're proud to serve a wide range of needs and markets in the beverage industry. What can we do for you?
Discover our wide range of high-quality products for any organisation in the food and beverage industry.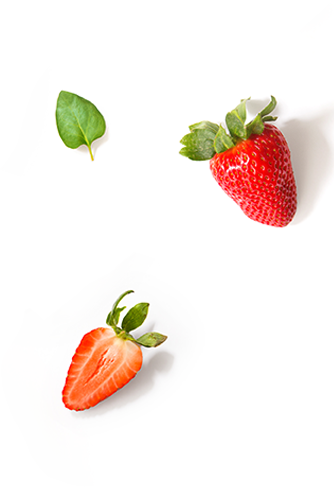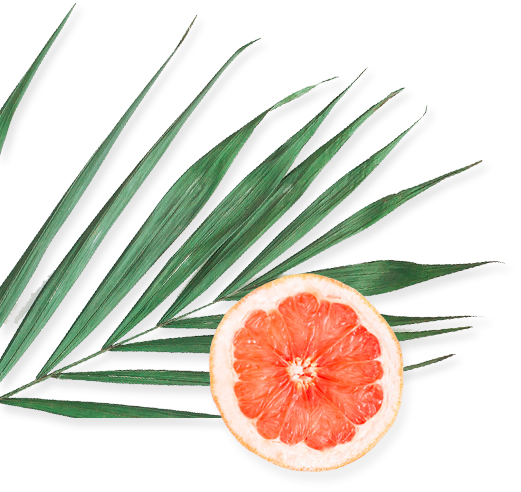 Interested in more?
Get in touch with our team!