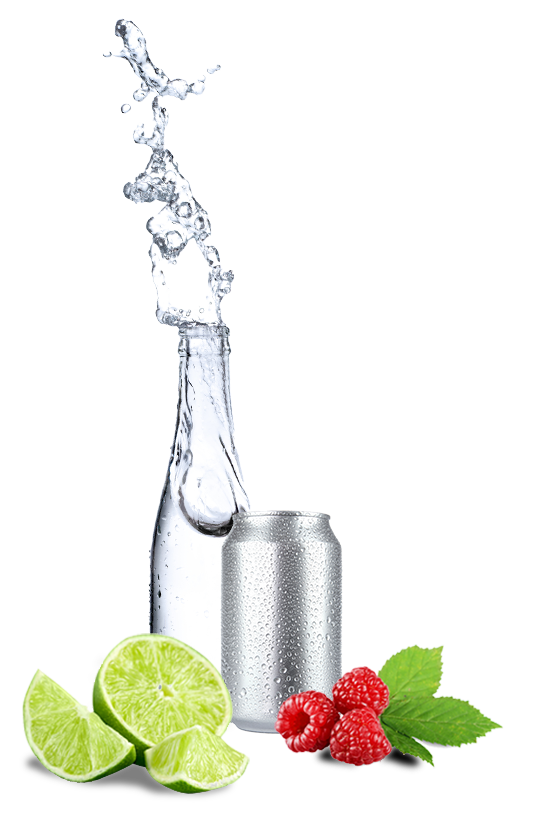 Hard Seltzer
Refreshing, slightly fruity and moderate alcohol content combined in a drink that serves several consumer trends and supplements the global beverage portfolio with a high-growth category.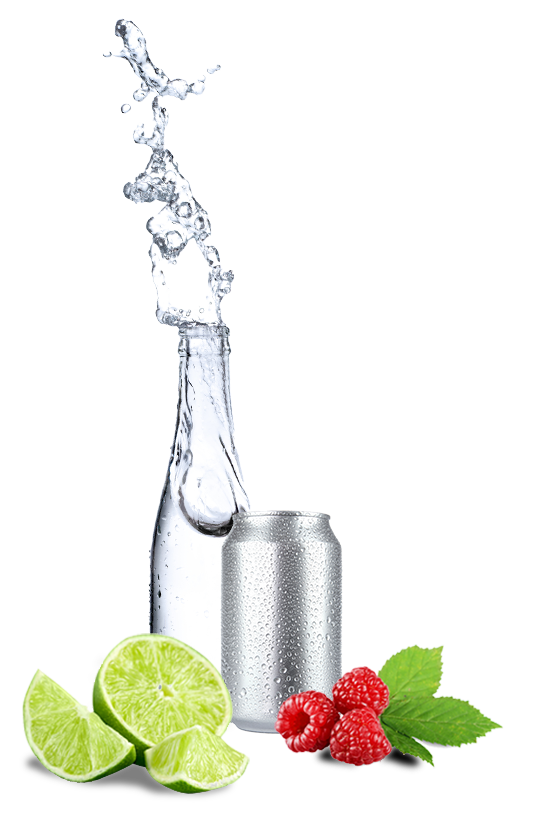 A beverage concept for various consumer trends
More than ever, consumers are looking for refreshing products – and alternatives to what has been established so far – that meet their growing demands for a lean list of ingredients and a healthier lifestyle.
The Hard Seltzer product category, which is new in Europe and recently established in the US, serves both the trend of conscious and reduced alcohol consumption and the trend towards individual refreshment. With an alcohol content of mostly 5%ABV Hard Seltzer beverages are comparable to a wine spritzer. In addition, there is almost no limit to the variety of taste experiences thanks to the large selection of high-quality flavours available.
With fewer calories than e.g. beer and wine, in addition to the lower alcohol content, Hard Seltzer also increases its attractiveness in terms of mindful consumption.
Since this lifestyle drink picks up general trends and does not set a gender focus, it is equally popular with women and men.
No matter what specific ideas and wishes you have, our Austria Juice specialists in beverage and flavour development compose tailor-made products for you and your customers in close cooperation with you.
As a globally operating company in the beverage industry with many years of experience, we have broad knowledge of the different markets, trends and developments.
With our expertise and individual service we are sure to be your ideal partner when it comes to beverage solutions.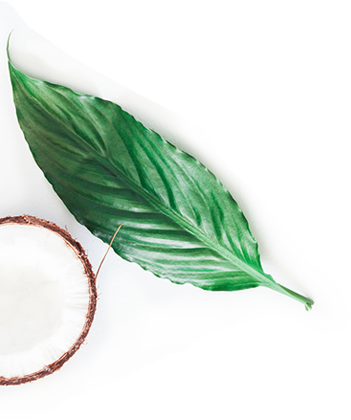 We're proud to serve a wide range of needs and markets in the beverage industry. What can we do for you?
Discover our wide range of high-quality products for any organisation in the food and beverage industry.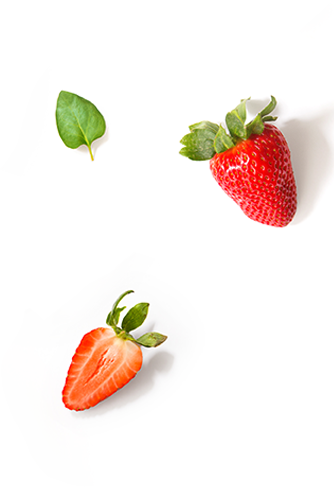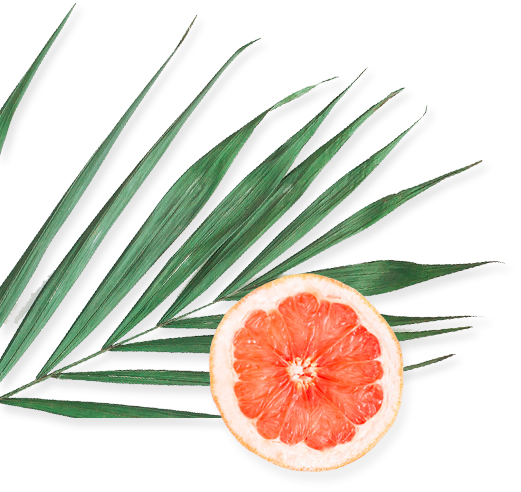 Interested in more?
Get in touch with our team!