Syrups
Encompassing local fruits, exotic mixes, gentle floral aromas and purely organic ingredients, the spectrum of Austria Juice syrup solutions is diverse.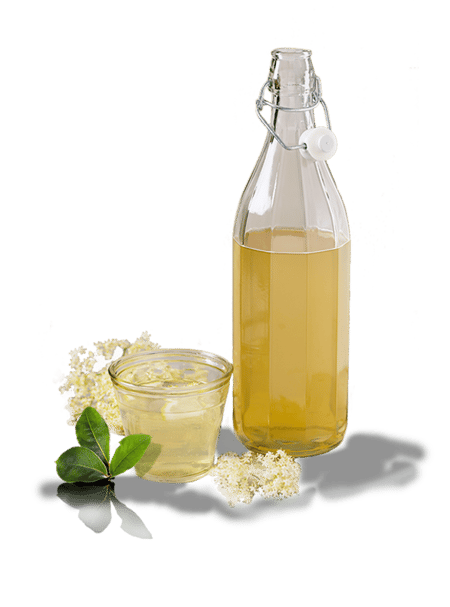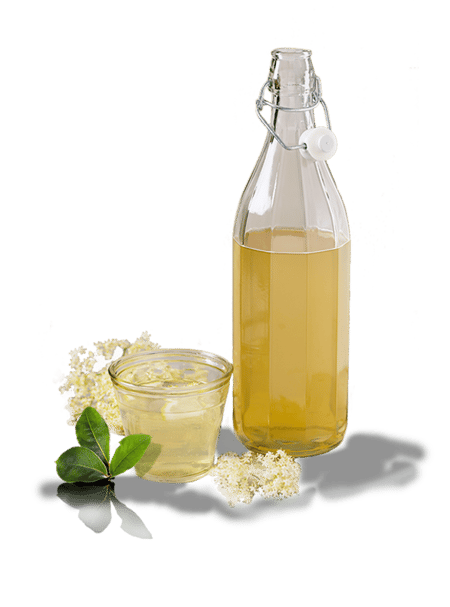 The Sweet Pleasure of Syrups
Syrups form a popular beverage category especially among families with children.

The benefits are obvious: syrups offer numerous cost-effective uses, from the classic preparation of diluted syrup beverages to the use as a fruit additive for ice cream desserts and yoghurts. But syrups are also increasingly used in cocktails and trendy drinks. The beauty is that carbonation and sweetening are entirely up to the taste of the consumer.
Be inspired and indulge your customers with impressive, balanced taste experiences – we are happy to be your reliable partner. Our many years of experience and competence are your advantage!
No matter what specific ideas and wishes you have, our Austria Juice specialists in beverage and flavour development compose tailor-made products for you and your customers in close cooperation with you.
As a globally operating company in the beverage industry with many years of experience, we have broad knowledge of the different markets, trends and developments.
With our expertise and individual service we are sure to be your ideal partner when it comes to beverage solutions.

Austria Juice Portfolio For Syrups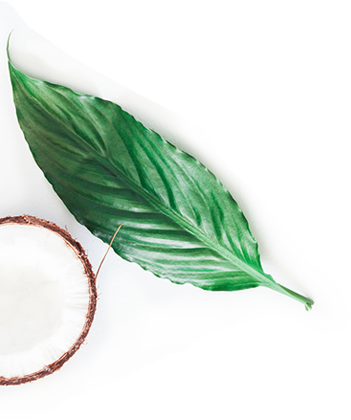 We're proud to serve a wide range of needs and markets in the beverage industry. What can we do for you?
Discover our wide range of high-quality products for any organisation in the food and beverage industry.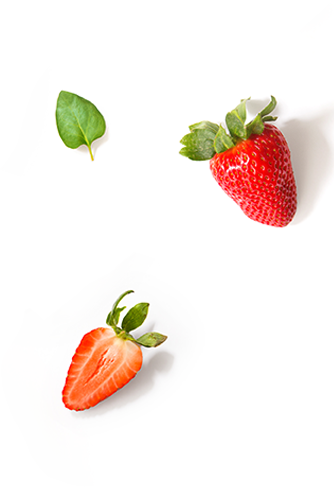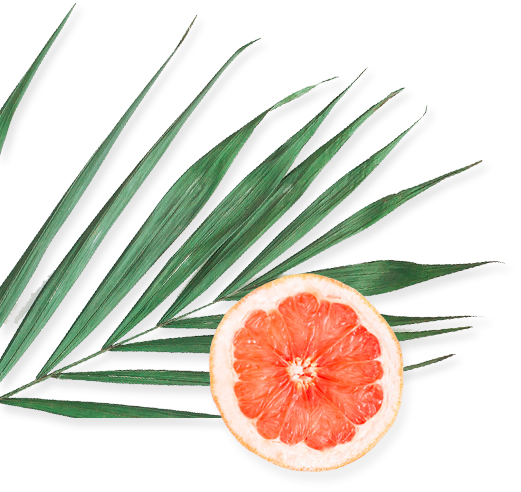 Interested in more?
Get in touch with our team!