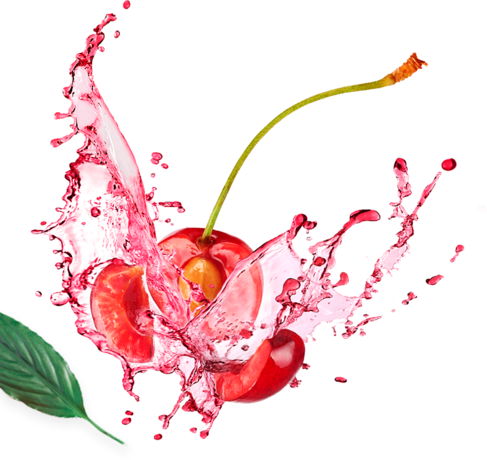 What We Do
We are one of the most important producers of high-quality food & beverage ingredients, including juice concentrates, compounds, flavours and fruitwine. We also develop customised beverage concepts – in close cooperation with the customer.
Through a fully integrated and complete value chain, we support our customers every step of the way – from providing agronomic advice to local farmers, to fruit processing, to the design of innovative beverage concepts, all the way to individual marketing advice.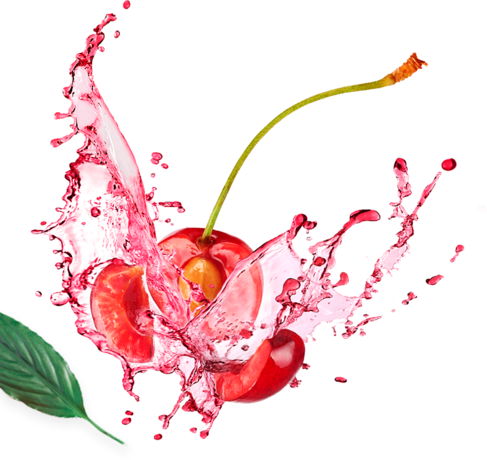 Raw Ingredient Production
We source and process fruits – our raw materials – just where they grow, enabling us to reduce long supply chains. Through close, trust-based collaboration with local farmers, we secure long-term partnerships and the best possible support in the cultivation and care of the numerous fruit and vegetables.
We attribute a special value to careful, gentle processing. We believe that this is the only way to preserve the natural qualities of the fruits. A broad base of raw materials and state-of-the-art control systems guarantee consistent quality and help us preserve the taste of nature.
Creative Development
As a full-service partner, we offer each customer individual complete package solutions – from the fruit to the finished product on the shelf. Our international team of product developers and flavourists works closely with customers to develop great product solutions that leave nothing to be desired.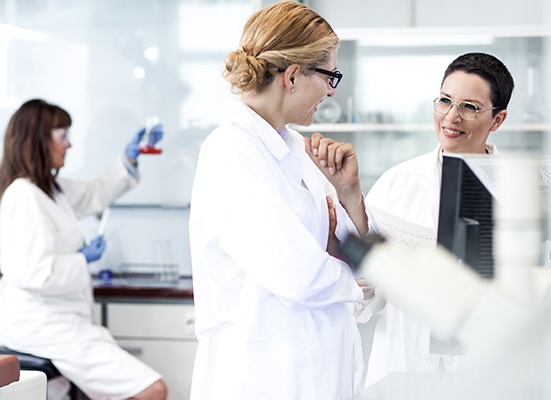 Process Optimisation
QUALITY and EFFICIENCY are also written in capitals at Austria Juice. This makes it important for us to optimise internal workflows and develop tailor-made products in close cooperation with each customer. State-of-the-art production technologies and structured, interactive process design as part of product development make it possible to avoid high costs and long development times.
Together, we work out your most important goals in advance to ensure an optimised process and to offer qualitative added value.
Stay one step ahead with our individual and customised product applications.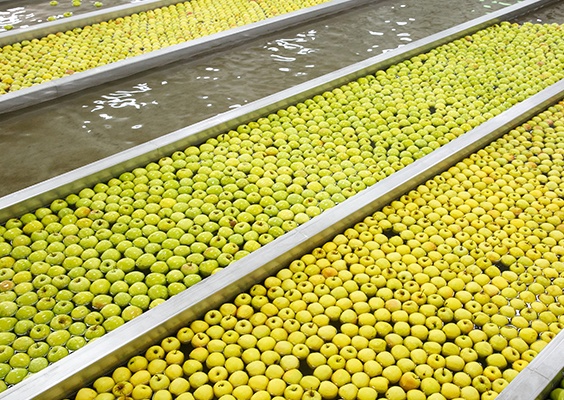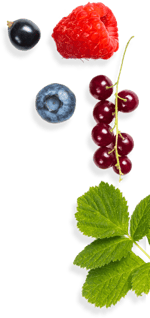 Go to Market Strategie
It's the extras that differentiate good products from the very best. At Austria Juice, we have internalised this and have fashioned it into a wide range of additional services. In our extensive go-to-market support, we collaborate with our customers both in food law issues and in marketing-related challenges.
Essential to the success of this strategy are our consistent customer-orientation and the integration of all market-related functions: Product Management, Product Development, Marketing, Sales and After-Sales Support.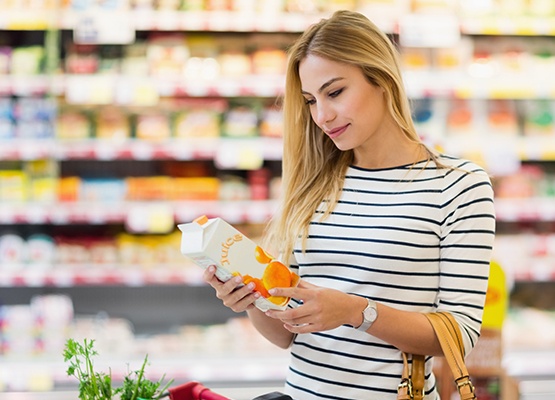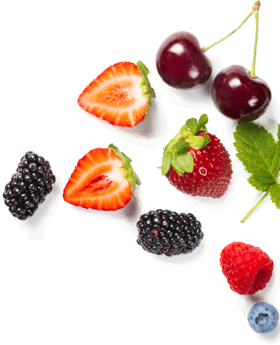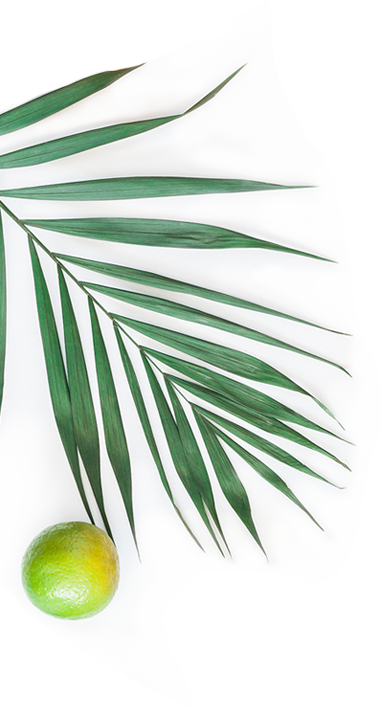 Technical Support
At Austria Juice, SERVICE is written in capital letters. For more than 80 years, we have developed high-quality beverage ingredients for specific customer requirements from around the world. In this context, we know all the technical challenges that can arise along the entire value chain.
In addition to state-of-the-art technologies for cost-efficient product development, we offer our customers comprehensive and careful technical support and outstanding services from a single source:
Stability tests
Recipe adaptations
Heavy metal and pesticide analysis
Aseptic production and packaging
Technological support of filling on site (especially for initial and sample fillings)
With the comprehensive knowledge of our experienced employees, we ensure the quality of your products – from the fruit to the finished product on the supermarket shelf – and enable you to save time and reduce unnecessary costs.
Market Intelligence Support
Which taste convinces the target group? How do I position my product most effectively? And what is the next big trend? Our Market Intelligence experts will gladly advise you on current trends in the most diverse product categories and keep you informed on essential issues to facilitate safe and precise decision-making.
With many years of industry expertise and cooperation with customers from over 65 countries, we're uniquely able to position a successful product on the market. The core of success is a promising combination of marketing experts, product developers and international flavourists, who bring comprehensive consumer insights from a wide variety of global markets. This know-how flows into every new product application from Austria Juice.
We continuously collect and analyse up-to-date information from well-founded external sources and conduct trend observations and screenings on a global level. As a result, changes in consumer behaviour can be detected early and promising decisions can be made. Our Market Intelligence experts are happy to assist you in creating a product solution that not only complies with the latest trends in the market, but also inspires all the senses of the target group through creativity and passion.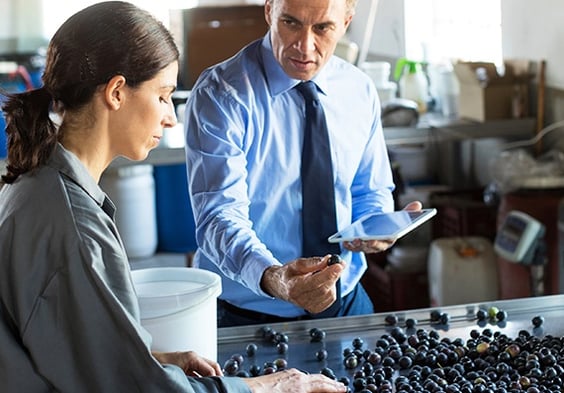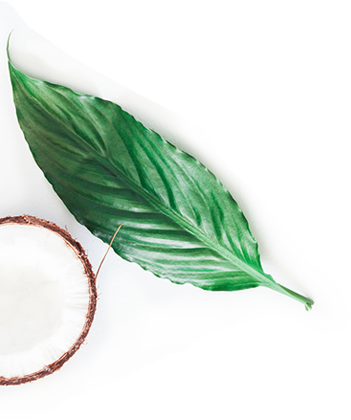 Discover our wide range of high-quality products for any organisation in the food and beverage industry.
Austria Juice offers high-quality beverage concentrates, compounds and flavours. See what they can offer your company, here.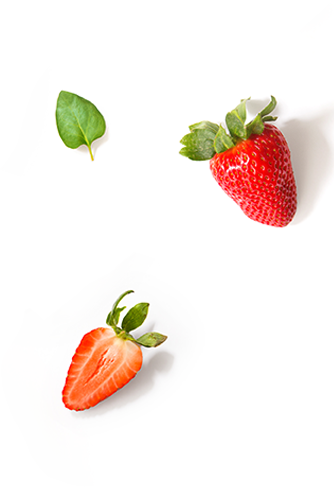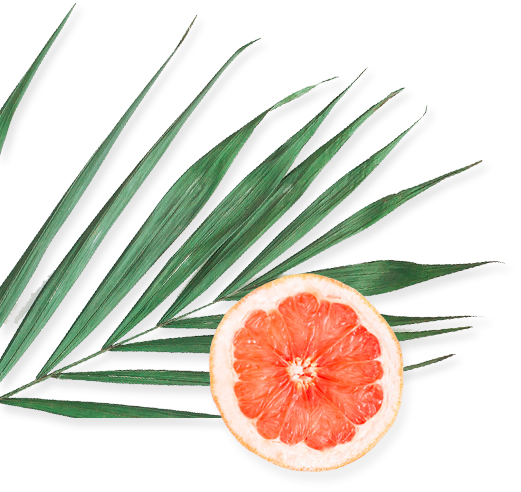 Interested in more?
Get in touch with our team!