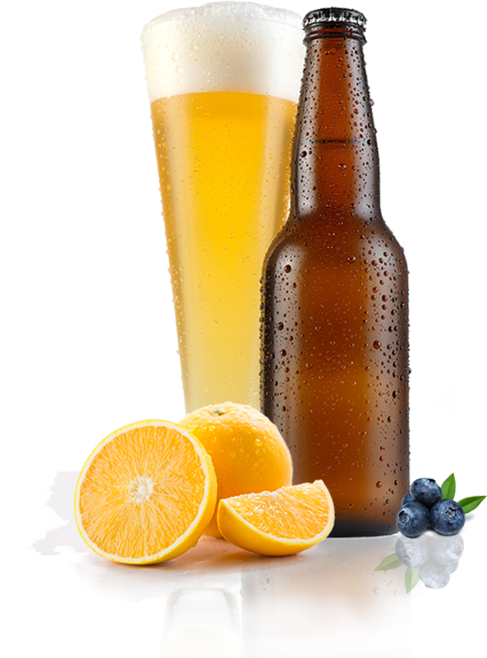 Beer Mix
Consumers are looking for variety and alternatives to conventional beers. Innovative beer-based mixed drinks provide much-needed invigoration to the global beer market.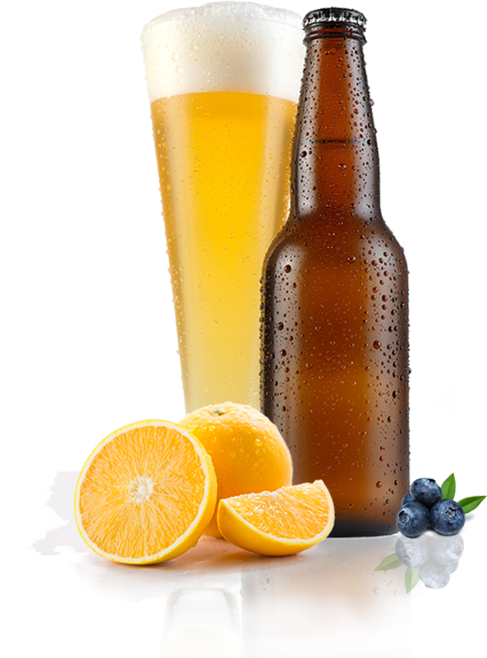 Exciting Solutions For Beer Mixes
Consumers become more experimental and open-minded towards new flavours and flavour combinations. The beer mix category is the perfect platform for breweries to take up this trend and reach a wider customer base.
Expand your portfolio with us and tap into new customer groups. To achieve the composition of your choice, we refine your beers with our own fruit juice concentrates, flavours, and extracts, which will delight even the most experimental palate.
No matter what specific ideas and wishes you have, our Austria Juice specialists in beverage and flavour development compose tailor-made products for you and your customers in close cooperation with you.
As a globally operating company in the beverage industry with many years of experience, we have broad knowledge of the different markets, trends and developments.
With our expertise and individual service we are sure to be your ideal partner when it comes to beverage solutions.

Austria Juice Portfolio For Beer Mixes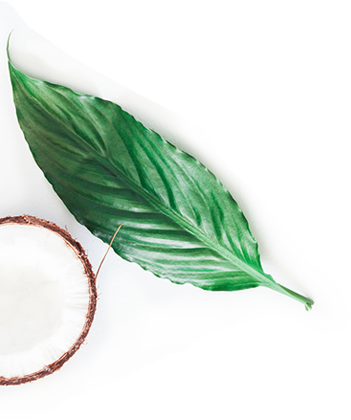 We're proud to serve a wide range of needs and markets in the beverage industry. What can we do for you?
Discover our wide range of high-quality products for any organisation in the food and beverage industry.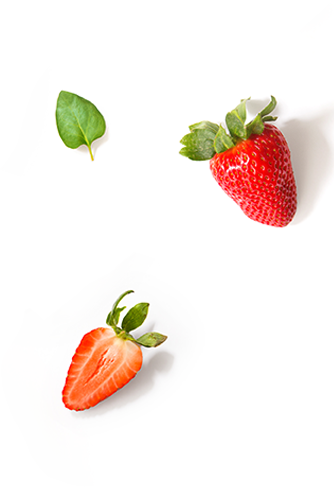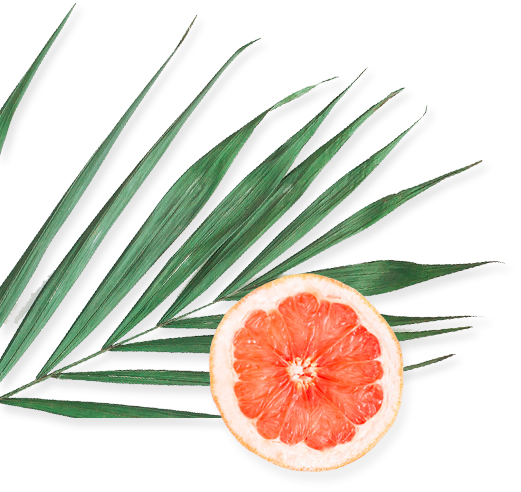 Interested in more?
Get in touch with our team!