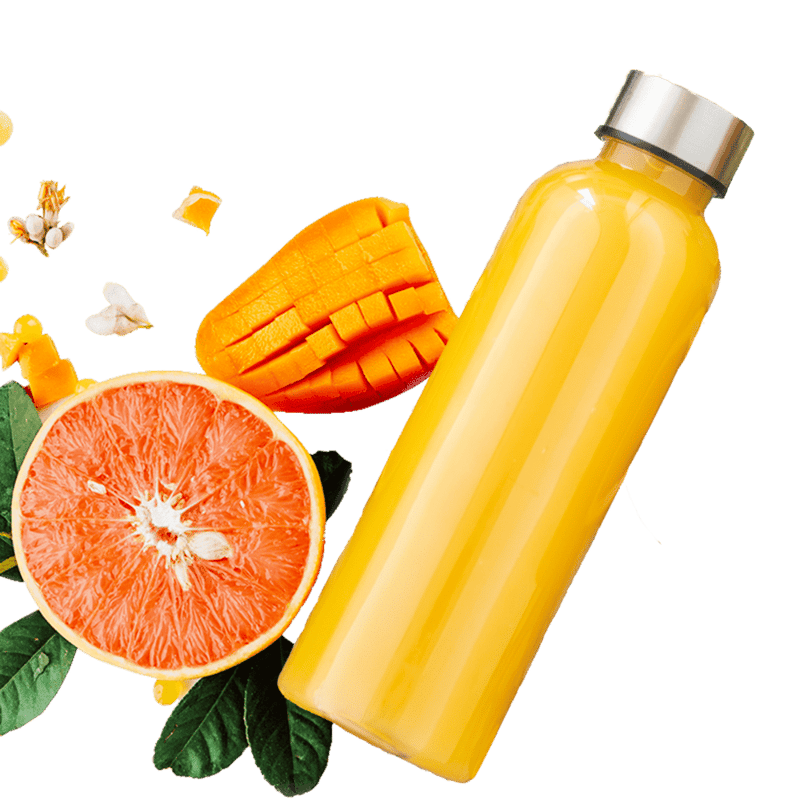 Beverage Compounds
Are beverage compounds key ingredients of your products? Do you want to reduce complexity in your production? Do you face technical challenges? Are you ready for innovative beverage creations? If so, you should see how Austria Juice can serve your company on this informative page.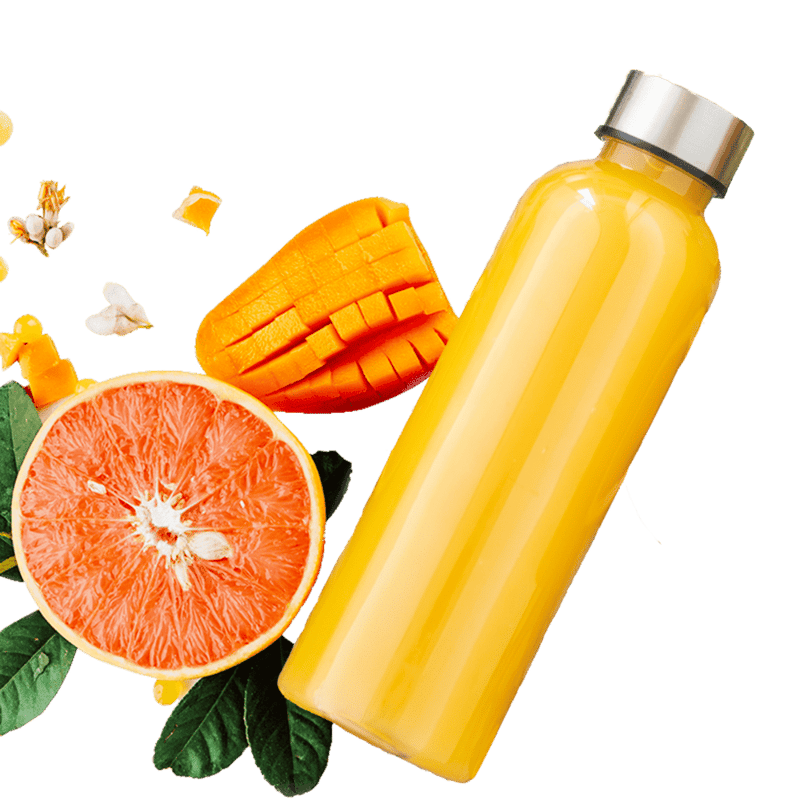 Austria Juice advices you from idea generation and conception to the finished product. We are the perfect provider of bulk fruit beverage compounds containing highest quality fruit raw materials, fortifiers like vitamins, minerals and others, diverse sweetening and great composition ideas of our creative experts.
Thanks to our own production of juice concentrates and flavours as major ingredients in compounds we do have the direct and ideal access to the best raw materials combined with profound experience, which we are more than happy to share with you.
Austria Juice applications with beverage compounds

Discover our Portfolio For Beverage Compounds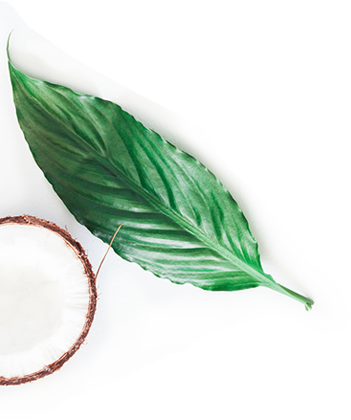 We're proud to serve a wide range of needs and markets in the beverage industry. What can we do for you?


Austria Juice offers high-quality beverage concentrates, compounds and flavours. See what they can offer your company, here.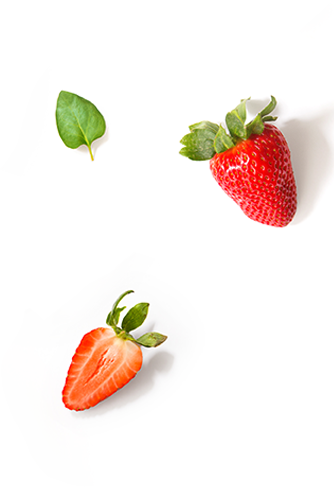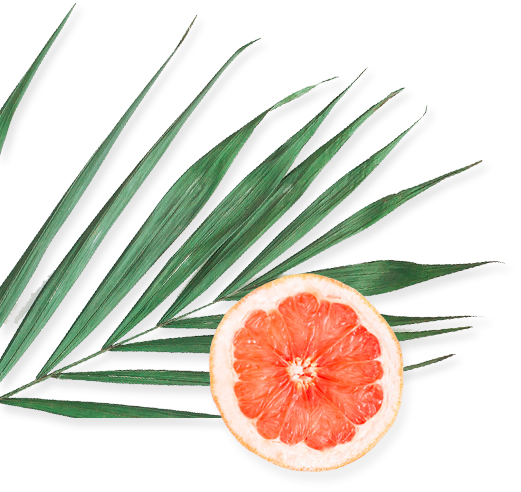 Interested in more?
Get in touch with our team!