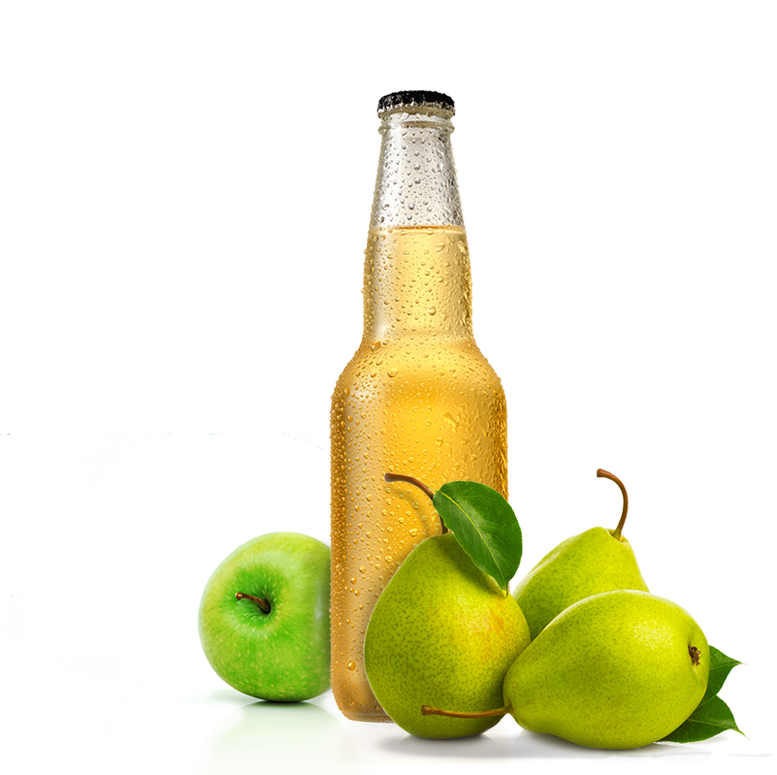 Cider & Perry
Expand your portfolio and tap into new customer groups. From traditional ciders that are still in high demand to exciting combinations of exotic fruits, spices and herbs that represent a fusion of unique tastes.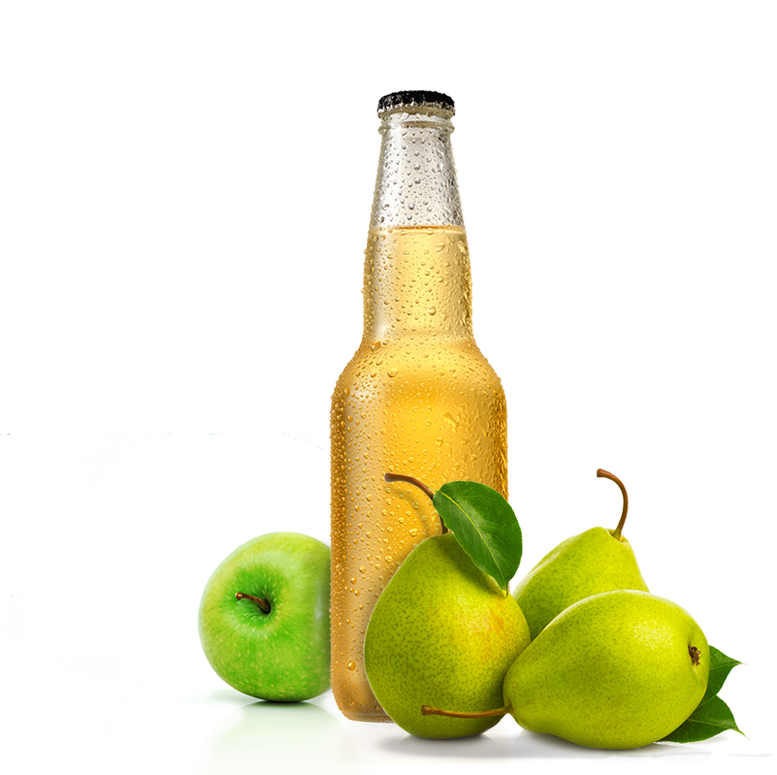 Cider Concepts For Indulgence
Unlimited refreshment awaits you with our trendy cider and perry variations. For the growing trend towards alcohol-free, yet still adult enjoyment, we offer our non-alcoholic cider variants to everyone and for every occasion.
The extraordinary cider creations by Austria Juice are achieved through targeted fermentation of our own selected high-quality raw materials and a special finish by our product experts.
As Individual As Your Requirements
For the composition of your choice and to meet the growing consumer desires for variety we refine our base wines with in-house fruit juice concentrates, flavours and extracts that delight even the most experimental palate.
In addition to fully formulated, ready-to-fill products, our cider can also be supplied in the form of standardised fermented bases suited to the customer's own beverage creation. With the beverage components from Austria Juice you can get everything from one source.
Do you already know our spicy cider? We will gladly tell you more about this uniquely invigorating refreshment.
No matter what specific ideas and wishes you have, our Austria Juice specialists in beverage and flavour development compose tailor-made products for you and your customers in close cooperation with you.
As a globally operating company in the beverage industry with many years of experience, we have broad knowledge of the different markets, trends and developments.
With our expertise and individual service we are sure to be your ideal partner when it comes to beverage solutions.

Austria Juice Portfolio For Cider & Perry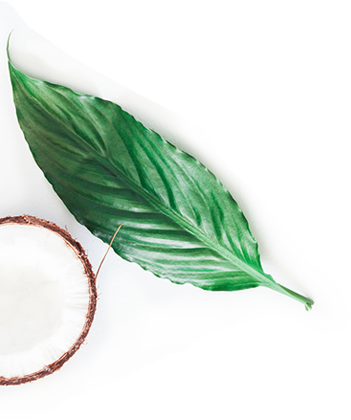 We're proud to serve a wide range of needs and markets in the beverage industry. What can we do for you?
Discover our wide range of high-quality products for any organisation in the food and beverage industry.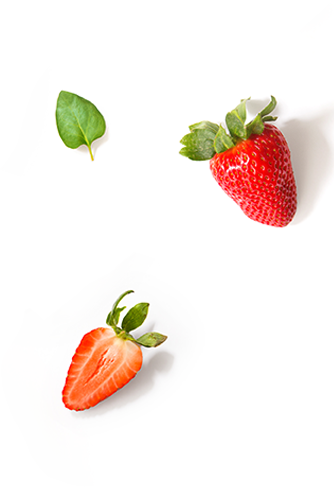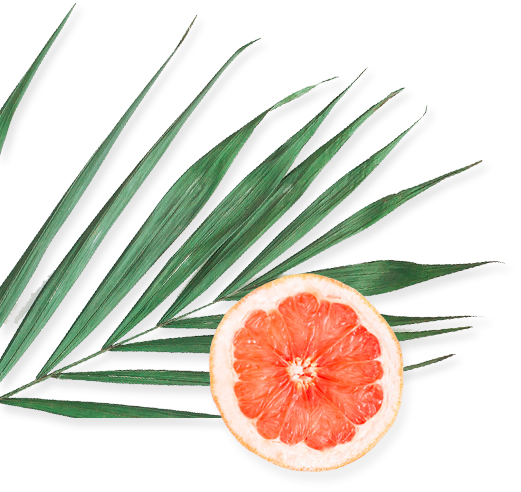 Interested in more?
Get in touch with our team!