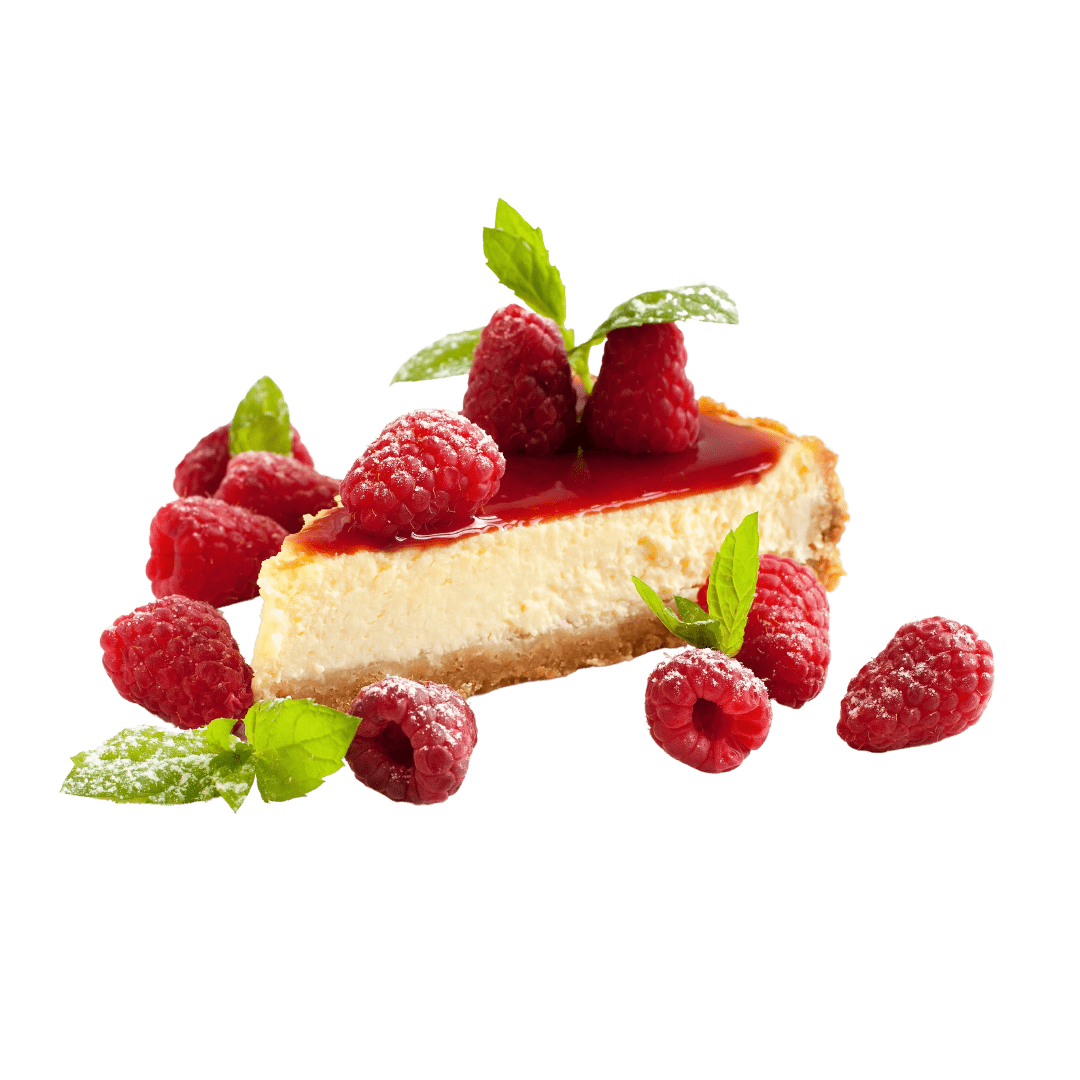 Flavours for baked goods
Cakes, pies, muffins, cookies or other sweet pastries: AUSTRIA JUICE flavours round off the taste of traditional as well as innovative baked goods.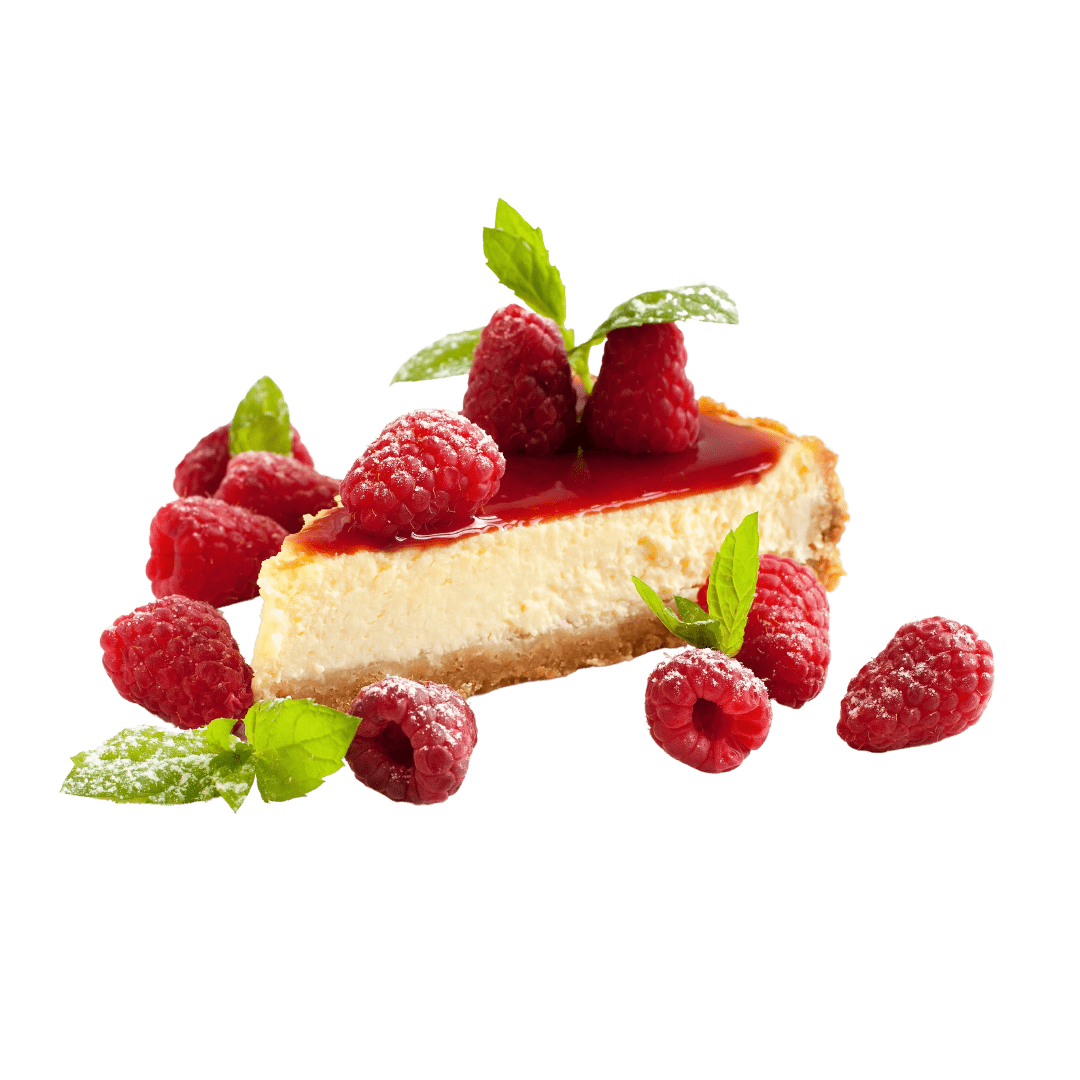 Good taste is
the heart of inspiring products
Austria is known throughout the world for its excellent pastries - including apple strudel, curd strudel, apricot and other fruit dumplings but also fruit cake, Sachertorte, pancakes, yeast dumplings and Kaiserschmarren with a fruity accompaniment.

Our flavours can help create unique tastes or intensify existing notes. The versatile flavour blends range from classic brown flavours like chocolate or caramel to apple or apple strudel flavours and innovative creations.
The liquid flavours ensure optimal and homogeneous mixing in baked goods and are perfect for flavouring a wide variety of product applications.

Create your product entirely according to your wishes.

Feel free to send your request directly to our team: sales@austriajuice.com.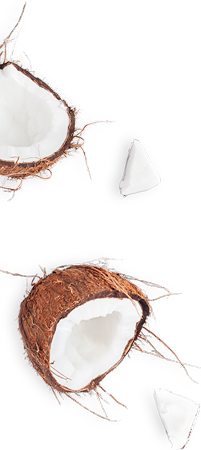 We're proud to serve a wide range of needs and markets in the beverage industry. What can we do for you?
Discover our wide range of high-quality products for any organisation in the food and beverage industry.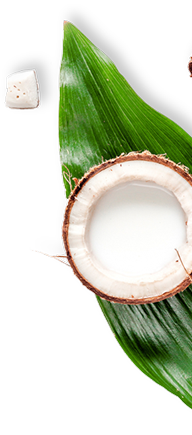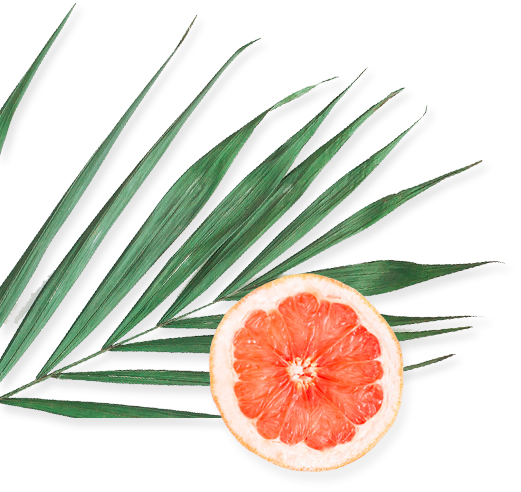 Interested in more?
Get in touch with our team!