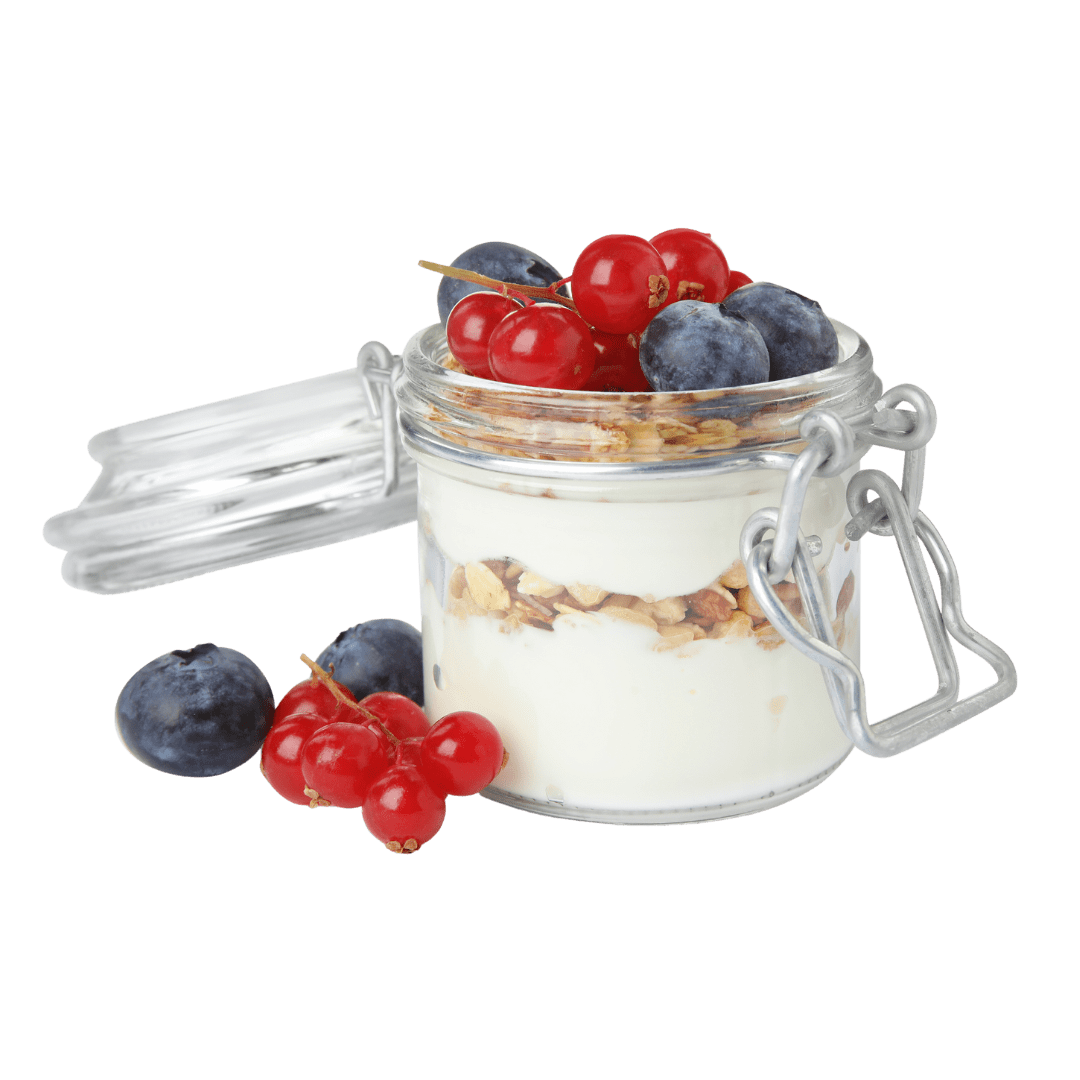 Flavours for dairy products and ice cream
AUSTRIA JUICE's flavour portfolio also refines the taste profile of dairy products and ice cream.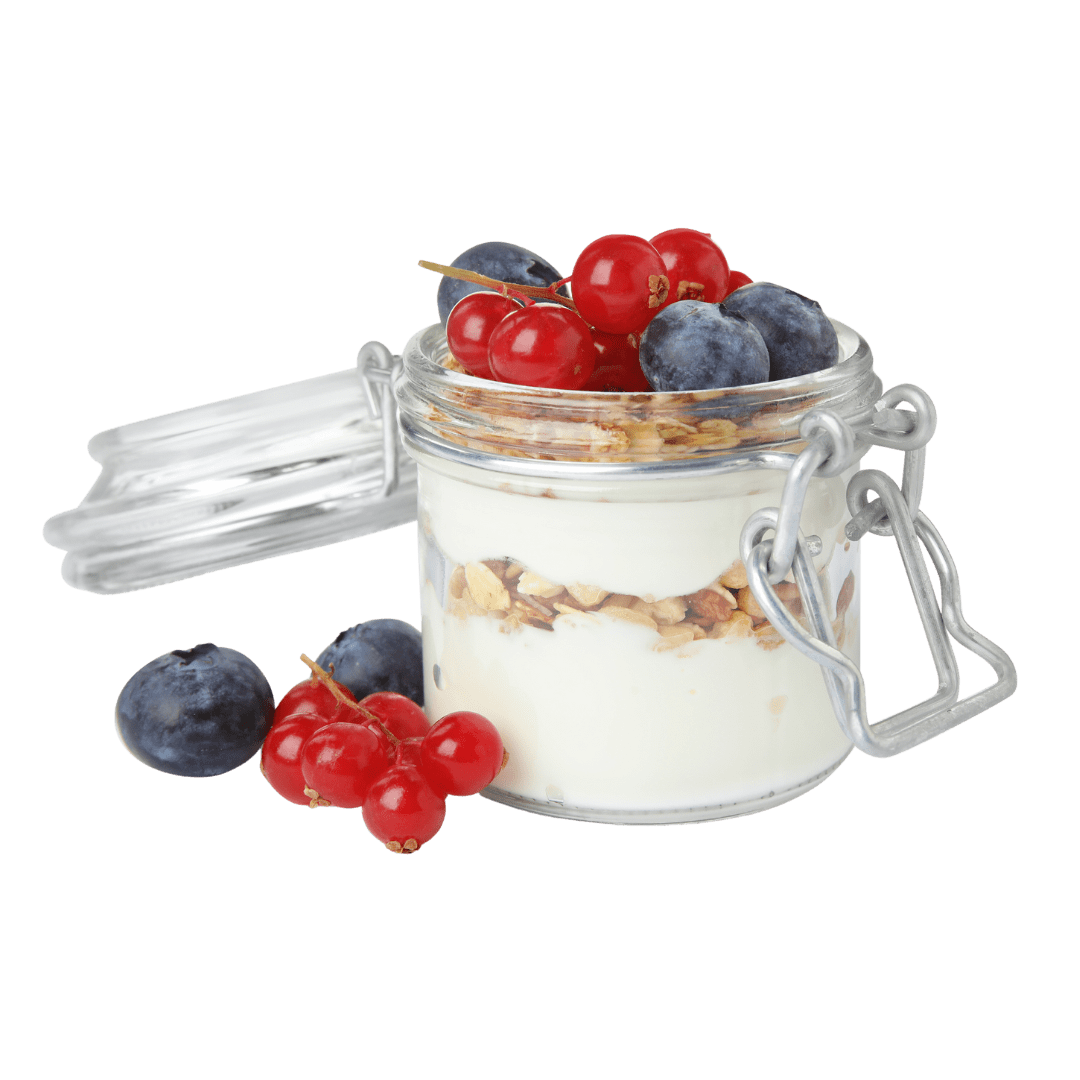 Fresh yoghurt or fruity ice cream thanks to a variety of flavour combinations
Dairy products and ice cream today offer an almost limitless variety of flavours: regardless of what´s at the heart of your creation, we can supply the perfect flavouring to achieve it.
High-quality flavours are essential to emphasise the elegance of the product's taste.
Our constantly growing portfolio includes classic fruit varieties like apple, raspberry and orange, as well as special varieties such as ginger and lavender.
Of course we also offer a wide range of flavours for inclusions - for example for chocolate chips, chocolate balls, but also jelly beans, nut chips or dry-infused fruit chips.

Please send your enquiry directly to our team: sales@austriajuice.com.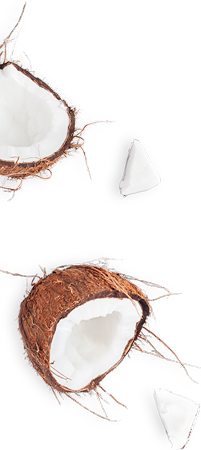 We're proud to serve a wide range of needs and markets in the beverage industry. What can we do for you?
Discover our wide range of high-quality products for any organisation in the food and beverage industry.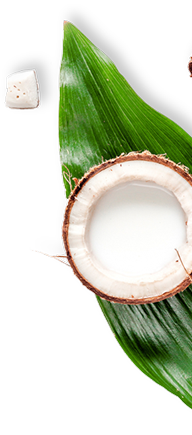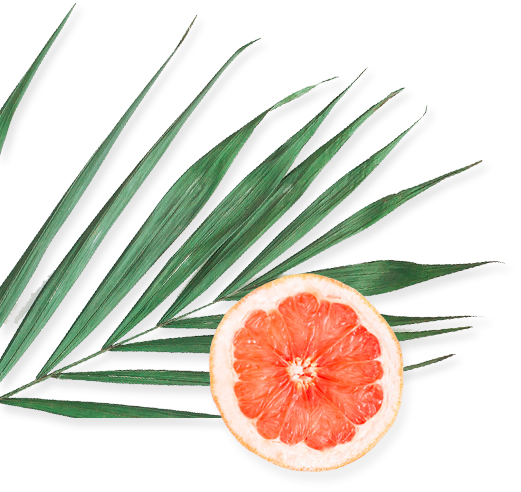 Interested in more?
Get in touch with our team!