Fruit Sweetness
Do you prefer the sweetness obtained from fruits? Would you like to upgrade your product with a further fruity ingredient? Do you need a supply hedged all year round? Do you count on a reliable and service-oriented partnership? If so, you should see how Austria Juice can serve your company on this informative page.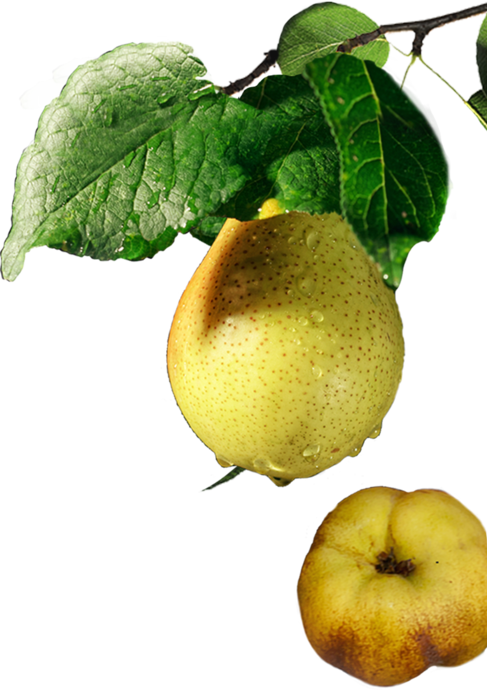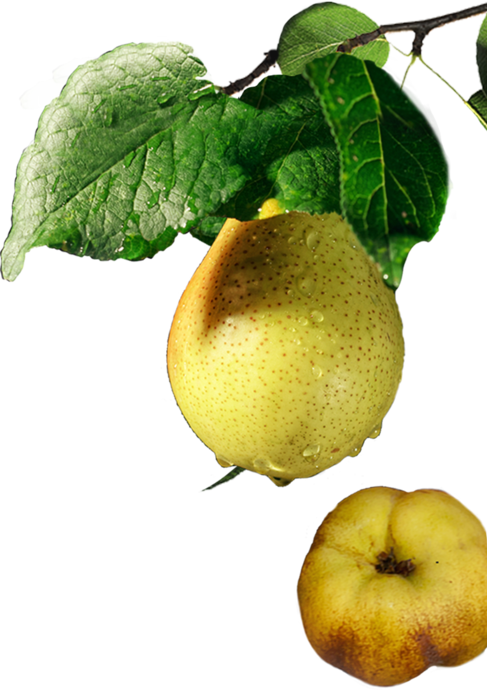 Sweet Pleasure
Austria Juice is the perfect provider of fruit sweetness and helps you to meet the demand of the consumers. Due to our direct access to the fruit raw materials, we guarantee a whole year stable secure supply to our customers. With our experience in fruit juice concentrates and the technical know-how of our longtime employees, Austria Juice stands for the highest quality. Whether pure or as a component of a beverage compound we are sure that our fruit sweetness will sweeten your life.
Austria Juice Applications with Fruit Sweetness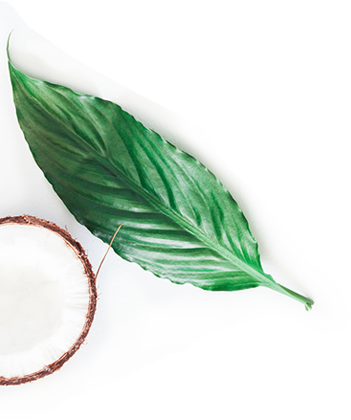 We're proud to serve a wide range of needs and markets in the beverage industry. What can we do for you?
Austria Juice offers high-quality beverage concentrates, compounds and flavours. See what they can offer your company, here.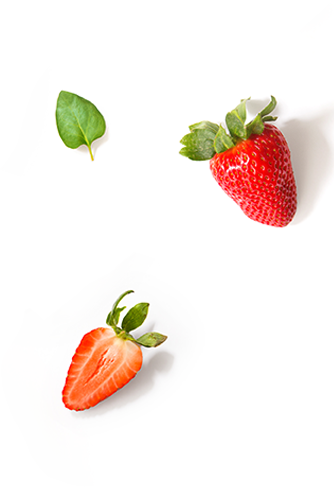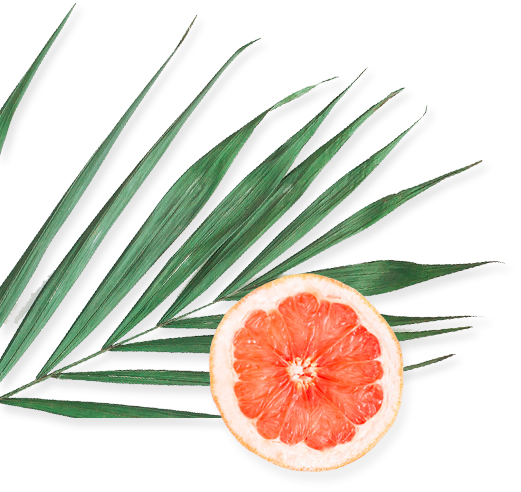 Interested in more?
Get in touch with our team!